Retailers have won swathes of new online shoppers over the golden quarter. But how can you persuade them to become regular customers? Retail Week puts forward a six-step plan to help your brand.
There's no denying that for the first quarter retail is going to be largely about online. To stimulate demand during what is usually a quiet period for the sector retailers will need to focus on re-engaging customers and encouraging them to buy again.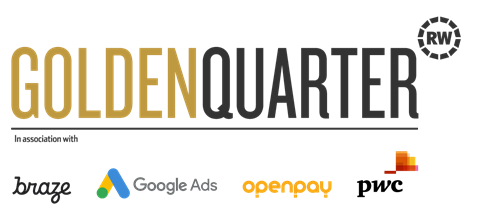 The good news is that after not just a bumper Christmas, but a bumper year for online retail on the whole, retailers have a lot of leads.
Notonthehighstreet customer and growth director Emilie Mouquot says: "A lot of customers experienced new brands last year. There's a lot of work for CRM teams to nurture those customers and there will be a continuing trend around retention."
Georgia Glanville Harrison, director of customer success for EMEA at customer experience platform Braze, concurs: "Nearly a quarter of people shopped with brands for the first time last year.
"With 83% of consumers saying they expect to shop online just as much, if not more, in 2021, now is the time to buckle down on retention and stop this leaky-bucket system that is losing customers you've worked so hard to acquire."
But what can retailers do to turn these new online customers into repeat purchasers?
STEP 1: Get permission to communicate
The important first step to build a relationship happens at the point of purchase where it's critical that brands gain opt-ins to enable an ongoing conversation with new customers, according to Braze general manager for EMEA James Manderson.
"Be clear on the value exchange they get for giving their contact details. Trust and transparency are paramount"

James Manderson, Braze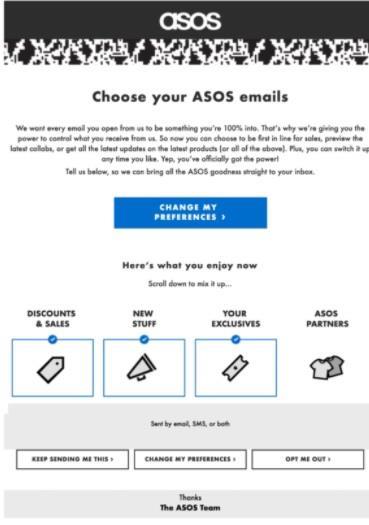 "As rules and best practice around data capture tighten up, it's important to get opt-in to talk to customers on your own channels," he says.
"Be clear on the value exchange they get for giving their contact details and set expectations about what you do with it. Trust and transparency are paramount."
There are many ways that retailers can incentivise customers to give their contact details.
This can include the promise of quality content, exclusive and tailored offers, and the convenience of swift checkout in future.
Manderson advises retailers to get customers to opt into multiple communication channels as those that do so are more likely to purchase again.
He points out that different mediums can have much higher success rates.
"In-app messages convert much higher. If people are browsing, use the opportunity to communicate with them."
STEP 2: On-boarding
Braze also recommends sending messages that have a trigger based on consumer behaviour, such as abandoning a cart, adding products to a wish list or even browsing a particular item.
Manderson says messages that are triggered on such interactions have a five-times-higher conversion rate.
The initial purchase being shipped and delivered is a great opportunity to engage with customers, he adds.
"Brands should make sure that transactional messages are not siloed from wider comms. These messages should gel with the overall tone of the brand and provide another opportunity to boost engagement."
Retailers should take the opportunity to encourage shoppers to revisit the website by promoting other products or even Sales in the email or text message.
STEP 3: Post-purchase check-up
Another way to keep the conversation going is to check in with customers post-purchase to see if they are happy.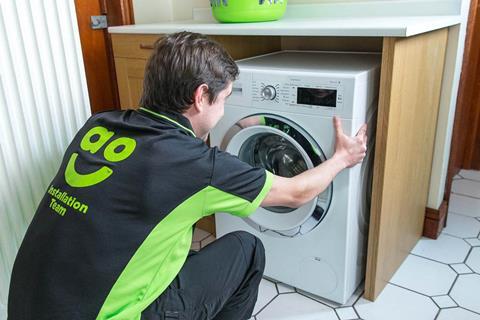 Messages of this ilk show that a brand really cares about giving their customers a great experience.
However, Manderson warns: "Brands that check in on satisfaction levels must be prepared to act on the answers their customer gives."
This means solving any issues that may be flagged.
However, this gives brands the opportunity to turn disgruntled customers into advocates.
It's a strategy AO.com has taken. The electricals retailer conducts a full investigation into every single complaint and staff have the power to do anything "fair and reasonable" to rectify issues without escalating to managers.
Speedy resolutions to problems impress customers and give them confidence to buy from brands again
STEP 4: Getting personal
At a time when online is the sole sales channel for all but essential retailers, customer inboxes are bulging with marketing emails from retailers trying to drum up trade.
Manderson says that to stand out retailers should try to make their comms as personal as possible.
He quotes Braze research that found customers are 1.7 times more likely to make another purchase from brands that have personalised and human communications.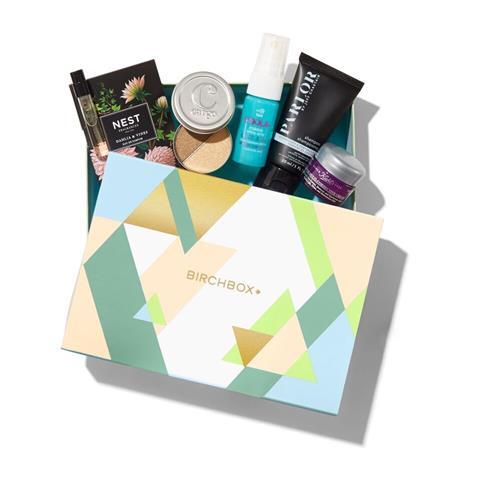 Beauty business Birchbox boosted its conversion by 25% by using personalised emails after finding its one-size-fits-all promotional emails to non-subscribers were leading to low open and click-through rates.
The retailer used customised messages and product promotions in the two content boxes in its promotional emails in a campaign run with Braze and its partner Notable Growth.
Pushing personalised product recommendations could also help retailers avoid resorting to price cuts.
"Recommendation of the right product is a much better way to elicit a long-term relationship than leading on price"

James Manderson, Braze
"Recommendation of the right product is a much better way to elicit a long-term relationship than leading on price," says Manderson.
In fact, he recommends that retailers ask shoppers who go on to make a second purchase if they would like to tailor their experience by refining their product recommendations.
This gives the brand an opportunity to learn more about their customers' wants and needs.
STEP 5: Finding the right balance
Shoppers are put off by brands that overstep the mark in terms of marketing communications.
Friendly 'We're still here' messages can cross the line into pestering if disengaged customers receive them every day.
Manderson says it is important to balance the volume of communications that are sent out to avoid becoming an annoyance. He suggests using different channels and different levels of urgency, too.
He recommends that brands test to find out what works for them.
STEP 6: Spot signs of churn
It is important that retailers look for signs of customer churn and work out when is the right time to stop the re-engagement campaign.
If a customer has not clicked or opened an email for 12 months, is it worth continuing personalising emails or text messages for them?
Manderson asks: "How much do you want to invest in winning back consumers at that stage in the lifecycle? You have to balance that with the amount it costs to acquire new customers, but it's important to benchmark when to stop interacting with customers who aren't interested."