Co-op has launched its Christmas TV ad campaign with a focus on its convenience for last-minute necessities during the festive season.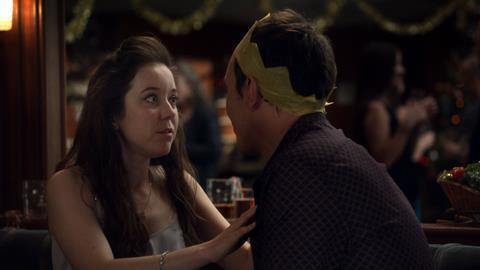 The campaign, which was previewed on social media this morning and will run in 30-second and 10-second slots on TV, carries the tagline, 'Help is only a Co-op away this Christmas'.
It is designed to highlight the Co-op's wide geographical spread and late opening hours, and its convenience for buying last-minute Christmas items.
Co-op marketing director Andrew Mann said: "It's our aim to be the number one convenience retailer this Christmas, and with the majority (76%) of our estate open until 10pm on Christmas Eve, we want to assure customers that help is always at hand during the festive season, indeed, it is only a Co-op away."