Explore: Brexit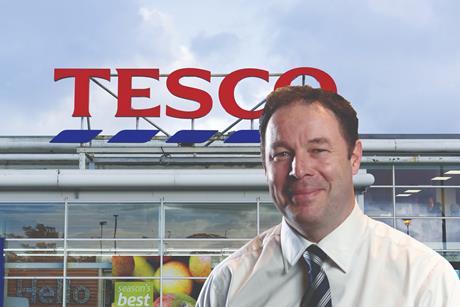 Analysis
Tesco's interim results today gave new boss Ken Murphy his first opportunity to address the City and experience the scrutiny that comes with being chief executive of Britain's biggest retailer.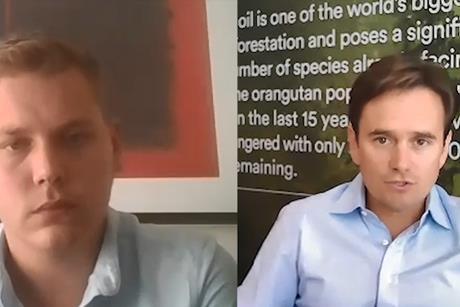 Video
Iceland managing director Richard Walker tells Retail Week why it has recently published a full report into its plastic footprint, and gives his thoughts on Covid's effects on Christmas and what the latest government wranglings mean for its Brexit preperations.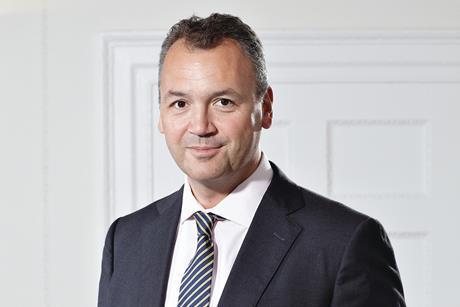 Opinion
It's the cliché of 2020 to read that we are in unprecedented times, or this, that and the other have been changed forever by the Covid crisis.