Consumer sentiment will be depressed across six of the world's largest consumer markets next year, this major global consumer research report finds.
Consumers are less confident about the political and economic outlook for 2019 compared with 2018, and are expecting their personal finances and ability to make major new purchases to fall.
These are some of the key findings from The Global Consumer 2019 report, produced by Retail Week in partnership with DWF.
We surveyed 10,000 consumers across 10 markets, including Australia, China, France, Germany, Italy, Kenya, the Republic of Ireland, the UAE, the UK and the USA to chart the macro trends shaping the global consumer.
The only market to buck the trend was China where, despite the slowing economy, consumers are positive across all eight confidence measures, which also include the ability to save, job security, personal happiness and cost of living.
With an increasingly borderless and rapidly changing global economy, crucially, this report also investigates how the global consumer will shop and what they will want to buy in 2019.
How they will spend
The research indicates online will continue to be the biggest channel by growth across all markets, except Kenya and the UAE, where in-store sales will experience the biggest increase. In fact, far from store sales being on the wane, in markets such as Australia shops are proving popular with younger demographics.
Food sales will experience the strongest growth across the world. Meanwhile, ethical products will become more popular and price will continue to be a key battleground, especially in light of consumer concern over personal finances.
Next-day delivery, arguably already the required standard in most developed markets, was by far the most popular delivery method internationally.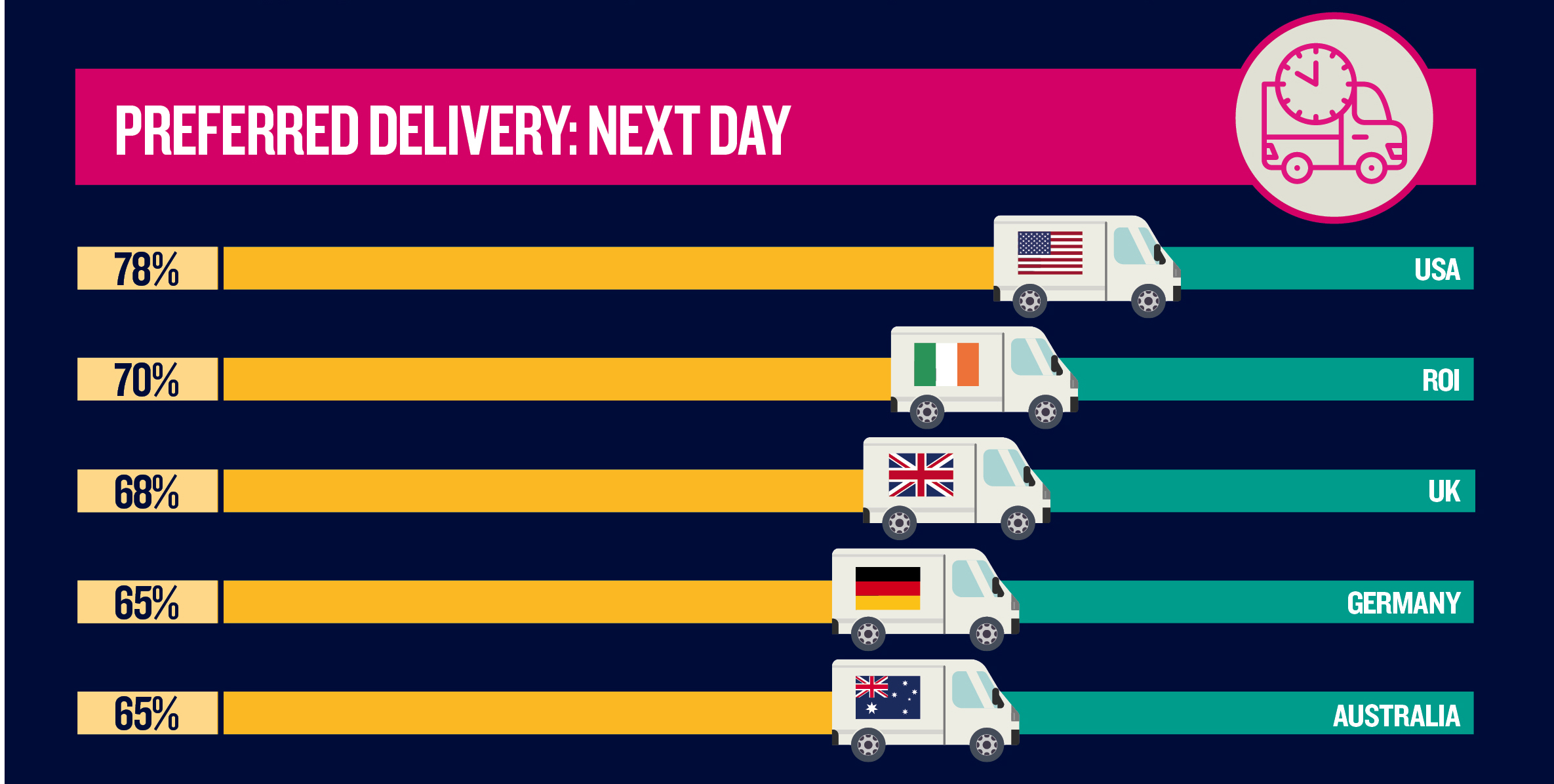 Same day is in demand in the UAE, Kenya, the USA, China and Australia, despite their wide expanses. Named day is favoured in Italy and Germany. Meanwhile, time-slot deliveries are popular in both Germany and China.
These insights offer a glimpse of our extensive global study, which reveals the emergence of increasingly global trends.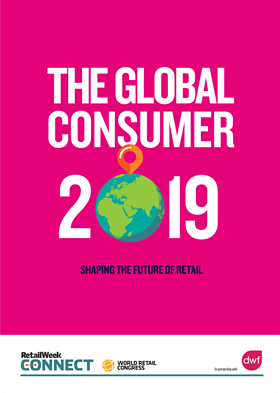 Register to read this report for free today and find out:
How confident consumers feel across eight measures, including personal finances and ability to make major purchases.
What their disposable income, debt and likelihood to spend is.
Which channels you need to direct investment into across territories.
The product categories that will experience the most growth globally.
To find out how the 10,000 consumers we surveyed will shop next year, download The Global Consumer 2019 today.
DWF is a leading global legal business with an expert retail sector team.