Health and beauty retailer and pharmaceuticals wholesaler Alliance Boots is in the running to buy Healthcare at Home, one of the UK's largest providers of in-home medical care, it is understood.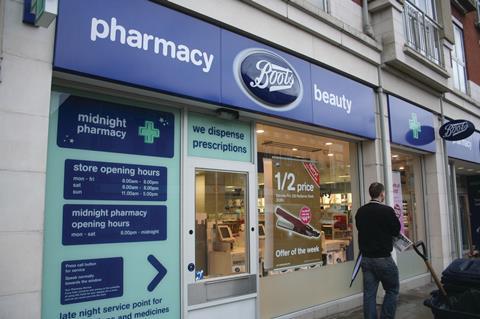 According to The Telegraph, Alliance Boots is competing against several companies in the second round of the auction.
It is thought the business, which provides services such as delivery of medication and nurse visits, may sell for £150m to £200m when the next round of bids are due on November 15.
It is the second time global wholesaler Alliance Boots has made a move on Healthcare at Home. It came close to acquiring the business in 2007 as part of a joint venture with United Drug. Investment firm Hutton Collins beat Alliance Boots, however, purchasing the firm for £206m from buy-out firm Apax.
Alliance Boots declined to comment.