US online private Sales site Zulily is to launch in the UK and has hired former Monsoon digital chief Kristine Kirby to head the operation.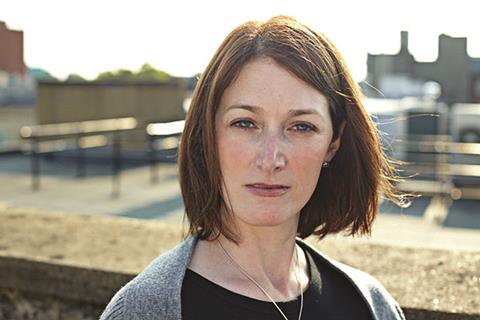 Zulily, which specialises in maternity and childrenswear products including clothing and toys, was founded by online retail veterans Mark Vadon – chairman and founder of jeweller Blue Nile – and Darrell Cavens, a long-serving former director of Blue Nile.
It is backed by a trio of private equity firms including eBay investor Maveron. Facebook-backer Meritech ploughed $43m (£27.5m) into the business in August in a deal that valued it at more than $700m (£449m).
The UK launch comes as maternity specialist Mothercare continues to struggle in the UK. The retailer slid into the red in the first half after UK like-for-like sales dropped 7%.
Kirby – who was ecommerce and multichannel director at Monsoon Accessorize but left in June after a year at the retailer – becomes managing director of Zulily's UK operation, which will launch next year.
Zulily's UK arm will have its own buying team, which Kirby is currently building. The UK division will also ship to customers throughout Europe.
In the US, the website has five to 10 daily Sales events that last 72 hours. Members can take advantage of discounts of up to 90%. Zulily, which was set up in January 2010, has more than four million members.
At Monsoon Kirby oversaw the launch of the standalone Accessorize website, and of international websites. Before that she headed up the home shopping arm of Fat Face, and was ecommerce director at womenswear brand Lipsy.
Buy Multichannel Now. Retail Week's exclusive report reveals what UK retailers really think of multichannel, and how they'll act on it in 2012.