Yoox Net-a-Porter has named the former Barneys executive Matthew Woolsey as the new managing director of etailer Net-a-Porter.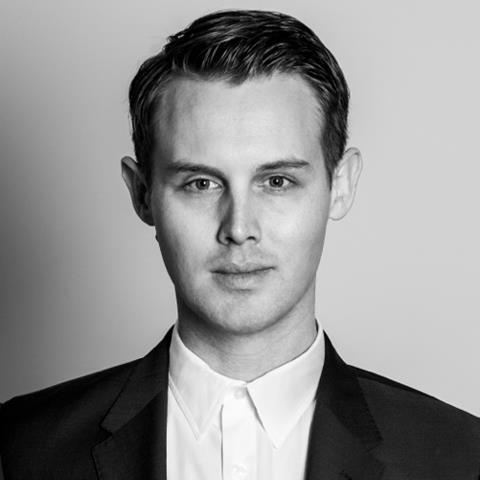 Woolsey, who as executive vice-president of digital at Barneys New York oversaw strong growth through initiatives in mobile commerce and personalisation, will spearhead Net-a-Porter's international growth.
He will be based at the etailer's London headquarters. Net-a-Porter described his appointment as "a key milestone" in delivering its strategy.
Woolsey will be in charge of content, marketing and buying at Net-a-Porter, and will build on what it described as its "longstanding relationships with global luxury brands and its ability to deliver exceptional customer experiences around an inspiring and curated offering".
He will report to Net-a-Porter and Mr Porter president Alison Loehnis.
Loehnis said: "His background in journalism, tech and e-commerce defines him as a true 21st century leader with a clear vision of how best to harness technology to enhance service and customer experience.
"Matthew's understanding of both an American and international luxury fashion customer will serve him well in his new role managing Net-a-Porter's global business."
Growth plan
In July, Yoox Net-a-Porter revealed an ambitious five-year growth plan designed "to harness the tremendous potential offered by the luxury online retail market".
Chief executive Federico Marchetti said then: "We have ambitious plans to grow faster than the online luxury market by leading through mobile.
"I am confident that by 2020 we will not only reflect on five years of strong growth in revenues and profitability but we will also have positioned Yoox Net-a-Porter technologically at the forefront of innovation for the following decade."