The number of start-ups in retail technology is growing quickly and Retail Week is highlighting some of the best. This week Dressipi is in the spotlight.
Dressipi is a personalisation and analytics platform that uses big data and stylist advice to give shoppers tailored daily clothing recommendations. Co-founder Sarah McVittie explains more.
What it does
Dressipi is a data-driven technology start-up for fashion retailers. The platform is designed to create a fool-proof shopping profile for customers.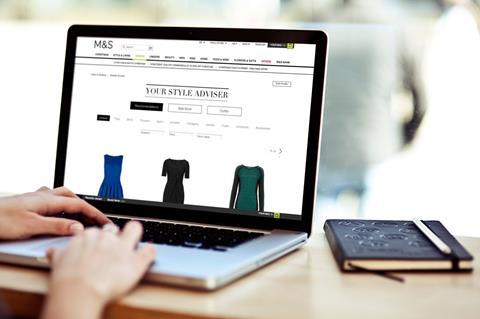 Shoppers create a personal profile on the start-up's platform which then gives its customer recommendations based on their size, shape and previous purchases. The shopper is then given daily recommendations from Dressipi via its retail partners based on each shopper's preferences.
Co-founder Sarah McVittie says: "Each individual customer has their own personalised algorithmic model which continually learns and evolves with them and their purchasing habits."
"Our start-up aims to make clothes shopping and dressing hassle free for all women, ensuring customers find the clothes they will love, buy and keep whilst removing the frustration of filtering through hundreds of products."
What problem it solves
Dressipi is designed to target its customers with personalised and relevant offers on behalf of retailers, allowing them to ensure they are reaching engaged and high value shoppers without the leg work and investment of mining their own data.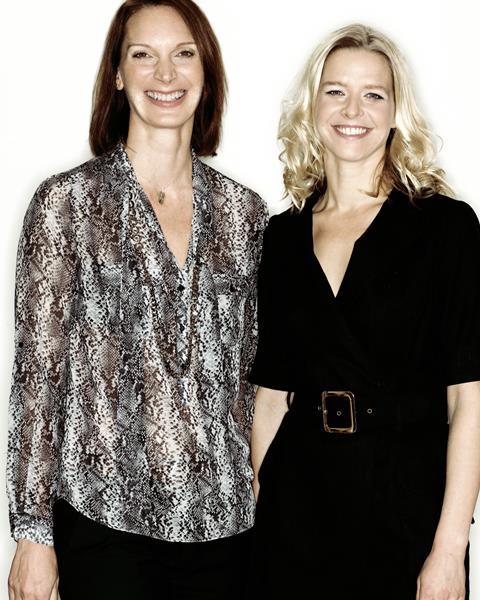 "Our start-up is designed to cater to technological developments that will make the intelligent use of data acutely inform every single purchasing decision made by both retailers and consumers," says McVittie.
"Our vision is to develop collaborative personalisation solutions that are fully integrated with retailers to drive greater efficiency, helping them at every stage of their buying, merchandising and sales process."
More information: www.dressipi.com