Jeff Bezos may have topped the Digital Leaders Power List for the fourth year running but that doesn't mean UK retail is now controlled from a giant skyscraper in Seattle.
Amazon may still be growing – UK sales surged 25% to £8.8bn last year, Amazon's fastest growth rate since 2011 – innovating and resetting consumer expectations, but it is not alone in this.
Take Ocado. Tim Steiner rises up the list to number three after a year that has seen the etailer's value rise 240%, which makes it one of the best-performing stocks in the FTSE 100.
The stratospheric performance is not due to a resurgent grocery market or even phenomenal growth in its customer numbers or sales (though these continue to tick along nicely) but because of the revolutionary technology Ocado has built.
The business is making online grocery more efficient than it's ever been. The army of robots it has created to power its warehouse enable Ocado to pick a typical 50-item order in a matter of minutes and AI prowess predicts demand of the 50,000 products it sells. It is no wonder that retailers from around the world are clamouring to make Ocado its technology partner of choice.
French grocery giant Casino, Canadian supermarket Sobeys, Sweden's ICA and the US' second largest grocer Kroger – for which Ocado will build 20 automated warehouses over the first three years of the deal – have all signed up to the retailer's technology solution and that is what is stimulating Ocado's share price sky rocket.
Tech titans and powerful partnerships
Ocado is not alone in straddling the divide between retailer and tech company. Many of those featured in this year's list are increasingly viewed as technology firms.
Amazon's cloud business AWS grew 48.9% in its last quarter and generated $6.11bn in revenue and accounted for an astonishing 55% of its operating income. Customers of AWS in the UK include Ocado Technology, Shop Direct and River Island.
Meanwhile, more than 100 brands use the platform built by The Hut Group – whose founder Matt Moulding is rises to number six in the power list.
"More needs to be done to entice women into these careers and makes sure they are progressing"
But not all retailers can transform into technology developers. Amazon spent a whopping $16.1bn (£12.1bn) on technology and content in the 12 months to March 2017 – 11.8% of revenue – according to an OC&C study co-sponsored by Google called 'Partnering to Win in Retail's Digital Age'. Few in retail can match that level of investment.
This is why strategic partnerships and alliances between retail and tech are becoming increasingly powerful.
Over the past year, M&S has partnered with Microsoft – whose UK chief executive Cindy Rose makes her power list debut this year – to help integrate cutting-edge technologies into is customer experience, stores and operations. Google – whose EMEA president Matt Brittin jumps three places to number seven – has struck similar deals with Chinese giant JD.com and Carrefour in France.
More deals like this are expected and who retailers partner with is going to play a more pivotal role in their digital success.
The pureplays power on
When it comes to innovation, there is one retail sector that is leading the field – pureplays.
Twenty-two of those ranked in the list are from online-only retailers, including the entire top five.
The rise of pureplays may be indicative of the challenging conditions on the high street where falling footfall and rising rents and rates mean store-based retailers are fighting hard just to stay afloat.
However, it is also testament to how these businesses are constantly striving to not only improve their offer and service but reinvent retail as a whole based on what today's shoppers want.
For example, Asos – whose boss Nick Beighton is number three on the list – has launched "try before you buy" over the past year, allowing its cash-strapped millennial shoppers to order whatever they want off the fashion website and only pay for the things they decide to keep.
Mind the gender gap
The Digital Leaders Power List has highlighted that, like the wider retail world, there appears to be a gender gap in the upper echelons of online retail.
Just 18% of the top 50 are women.
With the world of digital retail becoming so tech-focused – in the early days of ecommerce, many senior recruits had a marketing background – there is a danger that digital becomes male-dominated.
STEM (science, technology, engineering and maths) careers are biased towards men. Just 15% of engineering graduates are female and 19% of computer studies graduates.
More needs to be done to entice women into these careers and makes sure they are progressing. Retailers such as Morrisons have launched Women in Tech initiatives to ensure their female tech talent is encouraged and nurtured.
Retail Week's Be Inspired campaign is vying to give women in all parts of retail support and encouragement to further their career and role models to look up to.
Our ambassadors include many featured in the Digital Power List, including Boohoo co-chief executive Carol Kane, Boden chief executive Jill Easterbrook and N Brown boss Angela Spindler.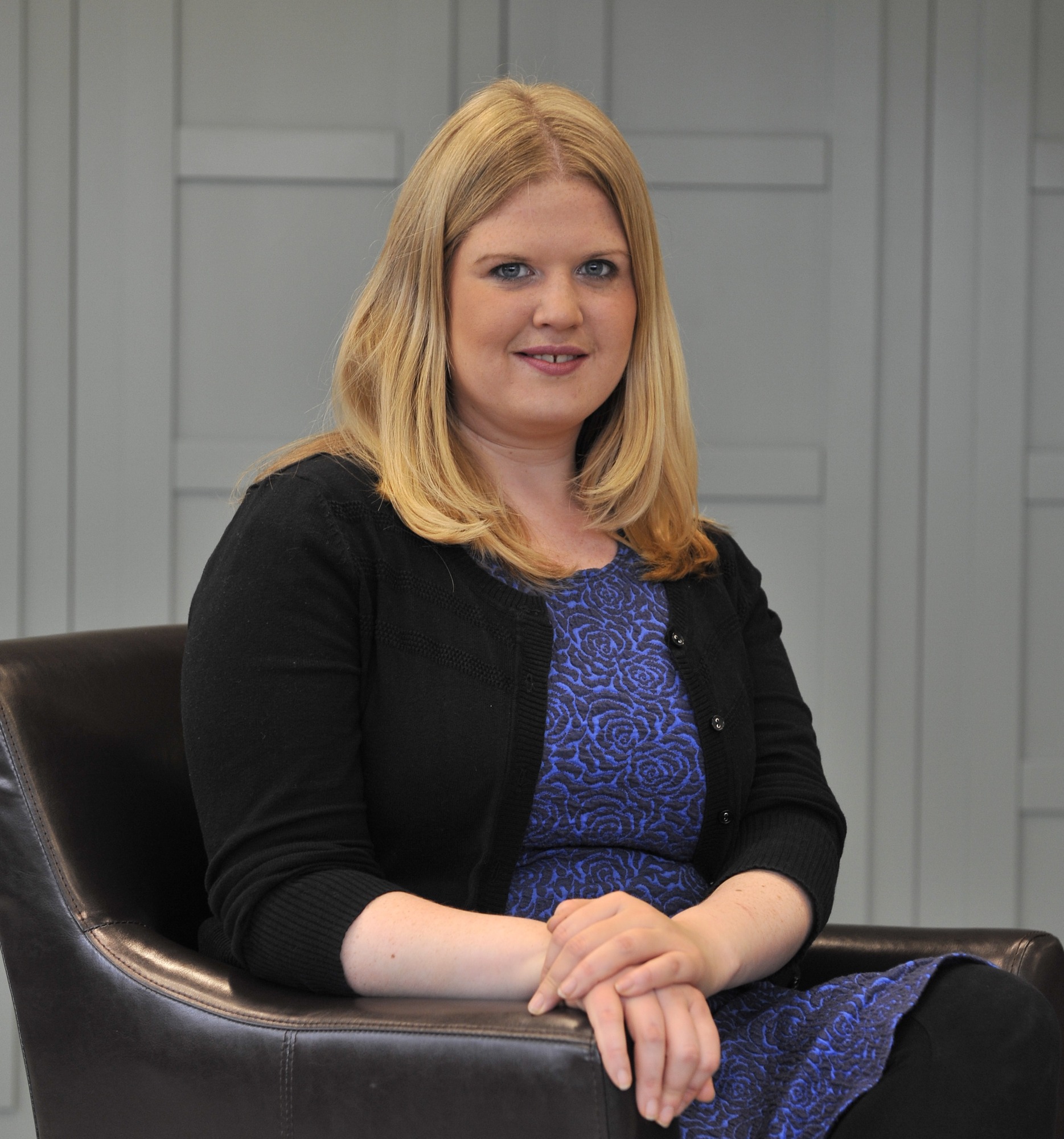 Features editor at Retail Week
Revealed: Retail's top 50 digital leaders ranked
1

2

3

Currently reading

Digital Leaders Power List: Tech titans thrive but where are all the women?