Bringing user experience labs in-house has changed Shop Direct's culture to focus on the customer rather than its competitors.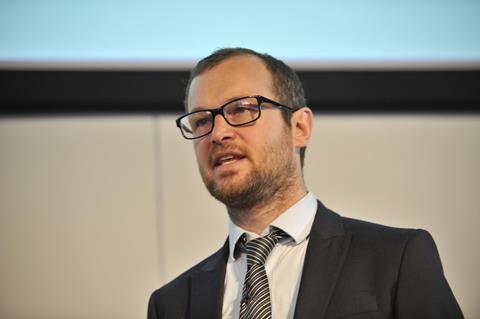 Sam Barton, head of user experience at Shop Direct said: "We're not looking at what our competitors are doing but what our customers are doing. It's a very different skillset and attitude."
"You have to remove the assumptions that there's best practice. You've got to test it," he added.
Barton said that it now brings customers into its lab, which includes eye tracking technology, for its staff to see how they react to changes on its website.
The retailer, which operates brands including Very and Littlewoods, now tests every change to its website so it knows the impact "commercially and on the customer".
Barton said: "700 colleagues have observed customers. This is how we get people close to our customers. We don't have stores, we don't get to speak to our customers. This gives colleagues an opportunity to get under the skin of our customers."
The retailer now makes 50 tests a month and is vying to up that to 150 by July 2016. "It's up there with the likes of Amazon and eBay," said Barton.
Shop Direct makes iterative changes to its websites based on the results of the tests, rather than undergoing massive redesign like Marks & Spencer's, which saw sales plunge by 8.1% after its launch as customers took time to adjust.
"We use iterations to change our website. We have a clear goal of where we want to be and the huge change we want to make over time, but we chunk it up," said Barton.
He gave the Retail Week Tech & Ecomm Summit examples of some of the tests it has since implemented on site that had helped boost sales. This includes changing the error message on the product page that appeared when a customer had not chosen a colour for the item.
They changed that message to 'don't forget to choose your colour' and experienced an increase in demand of 2.9%, which resulted in £3.3m in additional sales. "That paid for the lab 30 times over," said Barton.
Along with commercial benefits, Barton said its user experience lab had also helped to change perceptions of the business from a catalogue retailer to a digital retailer both internally and externally.