Santander has joined the list of banks using Cardlytics software, which analyses customers' past purchases to create personalised offers.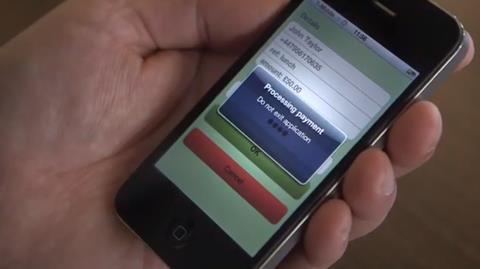 Santander has become the latest bank to sign up to the personalisation services offered by Cardlytics.
The personalisation company has teamed up with banks in the US and UK to analyse customers' banking data to create personalised deals.
It is working with a range of retailers to provide personalised offers for shoppers, using the data it gets from their bank statements.
Lloyds Banking Group collaborated with the company to create Halifax Cashback Extras last year.
The software analyses shoppers' buying patterns and, based on their past purchases, displays marketing offers from participating retailers on their online and mobile bank statements. The programme is available to all Santander clients.
Over 100 UK retailers including New Look, Argos and Heals have signed up to use the Cardlytics service. Retailers that have paid for access to Cardlytics data will get a richer picture of where and how customers spend, seeing the areas and competitors different consumers shop with.
Customers of Santander and other banks must opt-in to use the service or access their offers and all the data given to retailers will be anonymous, other than shoppers' postcodes.