Argos this week launched jewellery that can be customised using 3D printing, an idea that was developed in its innovation lab.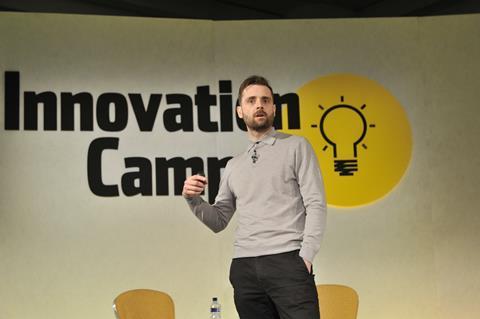 Argos's head of digital Neil Tinegate explained that the retailer holds various think tanks and brainstorming sessions at its lab on new products it can develop.
The products have included the 3D printed jewellery and its successful kids' Christmas wishlist app, which was created after an in-house hackathon competition.
Tinegate also spoke about the benefits of the innovation lab being based above its London Victoria store.
"In digital it's quite easy to be removed from the end result of your work, so being close to an outlet reminds us why we're doing what we're doing," he said.
Going forward, Tinegate said Argos is looking at various retail technologies including augmented reality and 360-degree mirrors, emphasising that physical stores would play an integral role in the retailer's ongoing innovations.
"95% of our customers' digital journeys end in-store, so bricks-and-mortar is still very important to us," he said.