Start-up Notify Nearby launched its app yesterday with more than 60 retailers on board, including Ted Baker, Uniqlo and American Apparel.
According to the New York-based retail technology start-up, Notify Nearby is changing the way retailers and consumers connect, in a one-stop app that couples beacon technology push notifications with a customised feed.
The platform lets users create their feeds by following brands or choosing to receive updates from certain retail categories. Notify Nearby will then send users updates on their choices – varying from special offers to product launches – as a way to engage shoppers and drive sales.
The platform is also integrated with beacon technology and will send push notifications from retailers based on a user's proximity to a store.
Notify Nearby's co-founder and chief executive Nevin Jethmalani said the start-up "provides shoppers with real-time notifications about opportunities available at a time when they find them most relevant".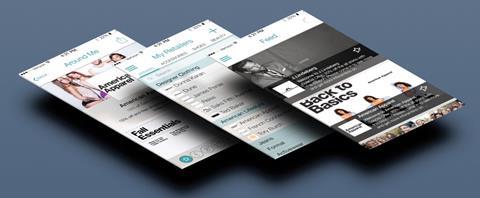 Notify Nearby is designed to enable shoppers to receive targeted and relevant offers without having to download multiple mobile apps from different retailers. Users will only receive push notifications and content from retailers they follow on Notify Nearby and the platform will not include any other advertisements.