Mastercard has rolled out payment technology that will allow shoppers to verify purchases using their fingerprint or face.
The payments giant has rolled out the technology for shoppers in countries including the UK, Germany and Sweden following initial trials in the US, Canada and the Netherlands.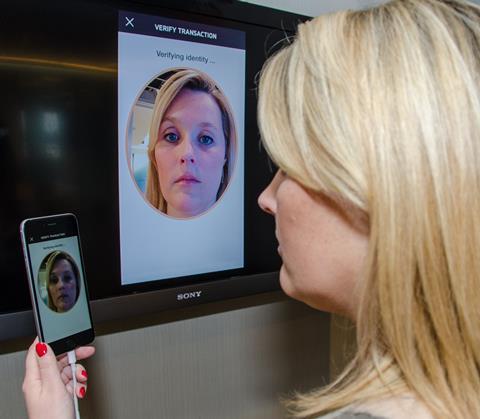 The payments provider's latest innovation will negate the need for shoppers using the technology to remember passwords, instead using the fingerprint scanner on their smartphone or facial recognition technology to authorise online payments.
The new technology, which is available for banks to roll out to their customers from today, claims to be more secure and convenient than password-enabled online purchases.
A new world of shopping
Shoppers can use Mastercard's biometric verification mobile app Identity Check Mobile to make purchases online. The payments giant is banking on the technology to be one of the trends that will have a tangible impact on retail within the next decade.
President of enterprise and risk Ajay Bhalla said: "This is a significant milestone in the evolution of payments.
"Shopping in person has been revolutionised thanks to advances like contactless cards, mobile payments and wearables, and now we are making Identity Check Mobile a reality for online shopping in Europe, and soon, the world."