New Look is rolling out augmented reality photobooths to a selection of its flagship stores to drive its appeal to millennial shoppers.
The fashion retailer is installing photobooths taking digitally enhanced photos in its stores in Westfield London and Trinity shopping centre in Leeds.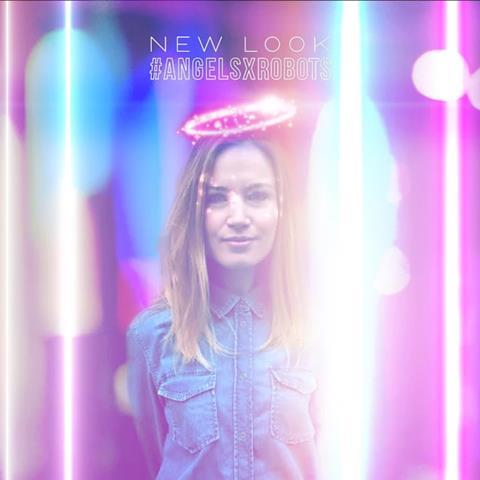 Created in partnership with creative agency Somewhat, the photobooth is designed to promote New Look's AngelsxRobots advertising campaign and comes with specially designed filters including the fashion retailer's branding.
Shoppers can take photos of themselves using an interactive screen in the photobooth, which are then sent to their smartphone or email address to share on social media.
Somewhat chief executive Thea Frost said: "New Look wanted to improve the in-store experience and make it more fun, particularly among the Instagram generation of girls in their teens and early 20s.
"Social media is a major part of their lives so to attract them is a case of bringing that activity in-store."
The fashion retailer plans to use the technology to drive its presence on social media platforms such as Instagram.
"In-store photos shared socially from the in-store environment are often poor quality and rarely mention the retailer as it swirls round social media," said Frost.
"This concept gives the brand ownership of, and direct association with, high quality premium images."