Marks & Spencer has teamed up with Eagle Eye Solutions to test a mobile coffee stamp card app to reward customers for their loyalty.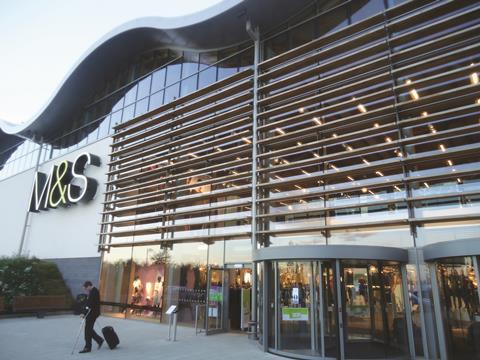 The app is called M&S Barista and will be trialled at 58 of the retailer's food outlets across Greater London.
Digital consumer engagement specialists Eagle Eye Solutions worked with Marks & Spencer to create the app.
Eagle Eye chief executive Phillip Blundell said: "Digital stamp cards are one of the simplest ways through which businesses can drive loyalty and increase visit frequency.
"For M&S this trial will not only strengthen customer loyalty, it will also help them to stay one step ahead of competitors in the food-on-the-go market."
The app has been designed to reward M&S customers for their purchases and store visits. It will send push notifications to remind users when their stamp card is complete or nearing completion.
M&S Barista will be integrated with the retailer's point of sale technology, increasing the convenience of redeeming rewards for shoppers who use the app.