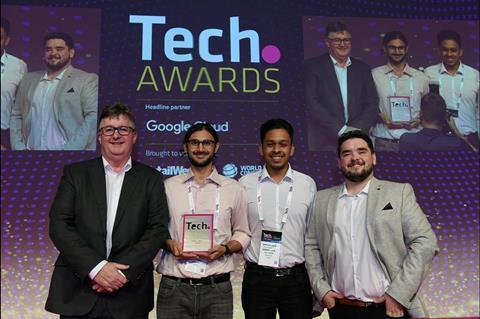 The fledgling company, which uses AI to help retailers make better pricing and promotion decisions, has a database of over 10 million fashion products.
It collects data on around 200 attributes for each product, allowing businesses to see what their competitors are selling, at what price, how long they are running discounts and which products or colours are on trend.
Greendeck is already working with the likes of Casper, Beiersdorf, Intu and Spar, and has been talking to more potential partners following its award win.
Chief executive and co-founder Aayush Jain said: "We're very thrilled to have won the start-up of the year award. Winning an award from a big magazine like Retail Week has helped us get tremendous amount of visibility. A lot of retailers have been approaching us over the last week."
Judges said "the market is there" for Greendeck to capitalise on and that its model "makes perfect sense".