Google has decided to start from scratch when redesigning its Google Glass wearable technology after taking it off the market in January.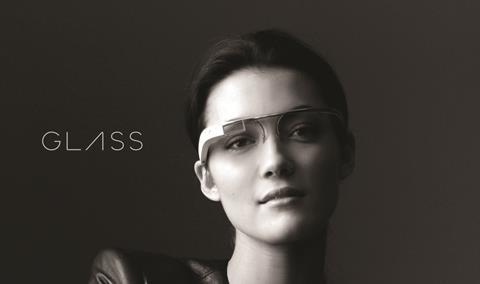 The Glass project will be redeveloped and only released when it is finished, unlike recent versions that were available as part of an open beta Explorer Program, according to the New York Times.
Google Glass first became available in the UK last summer as a prototype aimed at developers, it cost £1,000. It was expected that a consumer launch would follow soon after, but never materialised.
Tesco became the first retailer to launch a Google Glass enabled service for its shopping app earlier this year. The Tesco Glass app lets customers browse goods, view nutritional information and add items to their shopping basket, hands-free.
But the Tesco Grocery Glassware app, developed by Tesco Labs, was launched just as Google pulled its trial programme.
Google stopped selling the initial version of Glass through its Explorer Program on January 19, but will still support businesses and developers that are using it for work purposes.
The technology has faced criticism around privacy and safety, while some complained that the product was not very stylish.