Google has teamed up with H&M-owned etailer Ivyrevel on a mobile app that will leverage data about a customer's lifestyle to design a bespoke dress.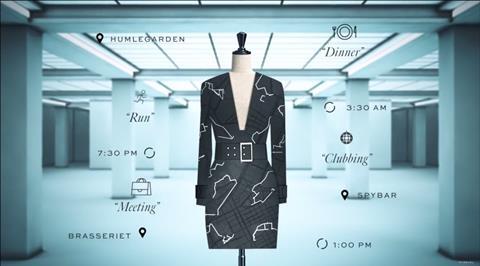 The technology firm is developing the app, called Coded Couture, which will use its Snapshot API technology to monitor a user's activities over a week-long period.
The user will enter their preference for the type of dress they want, be it for a work or social occasion, and a dress design based on their preferences and activities will be generated at the end of the week.
Shoppers can they buy the dress from Ivyrevel.
According to a statement from Google, the technology firm has "collaborated with H&M Group's digital fashion house Ivyrevel and its Fashion Tech Lab to bring couture into the digital age with the 'Data Dress', a personalised dress designed entirely based on a user's context signals".
Google is inviting shoppers to sign up for a trial of the mobile app before it is rolled out.