Retail Week's index of the 50 digital leaders driving retail innovation publishes today, shining a light on individuals powering game-changing technologies alongside those investing to improve business operations. Here are some of the next-level advancements celebrated
Build your own metaverse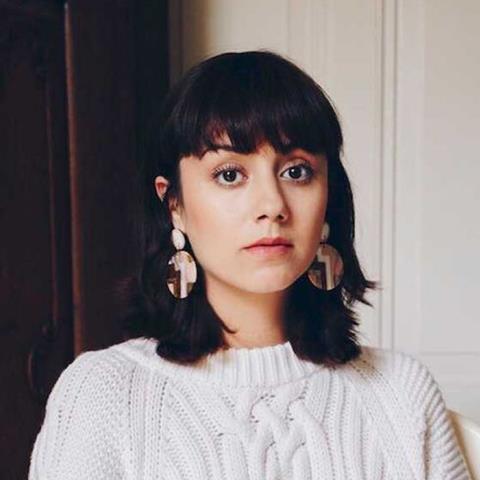 Recognised among The Tech List Start-ups and Disruptors, Evelyn Mora is one of the top new voices shaping the metaverse. Paris-based entrepreneur Mora founded Helsinki Fashion Week in 2018 and in 2020 hosted the world's first virtual 3D fashion week, which was streamed by more than 500,000 people.
Building on this engagement, Mora has sought to realise the potential for Web3 tools – third-generation web technologies such as blockchain and AI – to find alternative, sustainable business models for retailers.
In 2021, Mora founded Digital Village, a platform that exists to help solve the problems and challenges faced by traditional fashion brands when transitioning into the Web3 space.
It uses tools and technologies across social media, gaming and ecommerce to introduce brands to Web3, the internet of things and virtual environments.
It encourages brands and creators to build their own metaverses, with the future goal being a network of metaverses that users can enter and travel around using one avatar.
Users of Digital Village's services can purchase their own metaverses and NFTs (non-fungible tokens), export assets from the marketplace, and build their own environments and communities. They will then be interoperable with other metaverses that have been created in the Digital Village ecosystem.
The platform only launched in September so the jury is out on the uptake, but Mora's work in the field makes her one to watch.
Virtual fitting rooms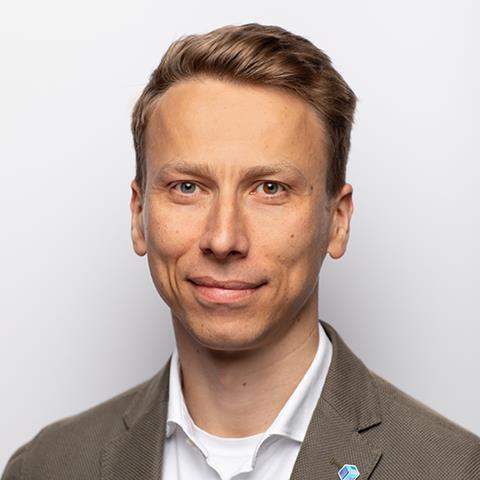 Return rates continue to plague retailers' bottom lines. In Texel, Sergey Klimentyev – featured among The Tech List Collaborators – has built a solution to help mitigate the problem for retailers and consumers alike.
Founded in Kazakhstan in 2014, Texel offers a virtual try-on and size advice widget. Klimentyev and his team develop and manufacture solutions that enable precise 3D measurement of a human body, while the Texel Portal is an award-winning full-colour 3D body scanner.
Consumers can create digital avatars using the scanning technology, while the business also operates a free product that allows users to try on a digital garment when supplying a photo of themselves.
Although it remains in the early adoption stage, Marks & Spencer has trialled the technology and found that customers using the tool were five times more likely to purchase and 30% less likely to return items.
The commercial potential is vast – reports from last year show that 87% of global retail returns are due to incorrect sizing, therefore global body-scanning technology can eliminate the ambiguity of fit and lead to further reductions in customer refunds.
This potential was recognised in May at the Retail Week Live conference, when Texel was crowned the winner of the Discovery Stage – a pitch competition where 30 start-ups compete to appear at the event, gaining access to key retail contacts as a result. Visualisation tech is a tough nut to crack, but if Texel can succeed it could overhaul online fashion.
Shoppable livestreams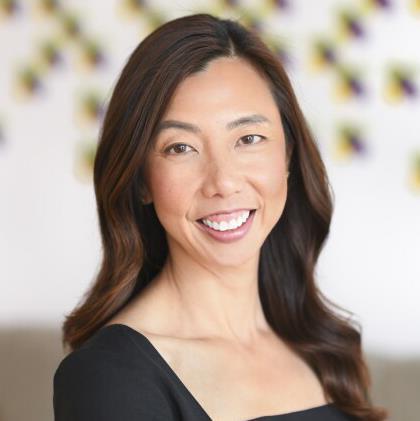 Promoted to the role of Wayfair chief technology officer in March, Fiona Tan is heading up several innovations, notably livestream shopping and social commerce.
Celebrated among The Tech List Retailers and Brands, Tan is no stranger to leading on world-class innovation – she served as Walmart's senior vice-president of US technology from 2014 to 2020.
Tan is now focused on building Wayfair's "strengths as a tech organisation" – this involves driving hyper-personalisation by doubling down on social commerce and augmented stores to get closer to consumers.
Back in November, Wayfair entered the world of video shopping, launching its in-app video-purchasing solution, Wayfair on Air. The daily show – targeted at making its home products more discoverable – sees presenters showcasing items with the ability for consumers to buy directly.
This has been followed by the expansion of its social selling partnership with TalkShopLive – using augmented reality and virtual reality to engage customers – cementing its position at the front of the pack for retailers using this tech to improve CX.
TalkShopLive works by giving consumers a digital display of what furniture will look like in their own home, supporting the purchasing process. This activity also segues into Tan's work offline. In December 2021, Wayfair said it was opening three new physical stores all focused on digital – details about what will be involved were sparse, but the retailer said it would be an "innovative format that blends the best of in-store and online shopping".
Tech-driven cotton clothing replacements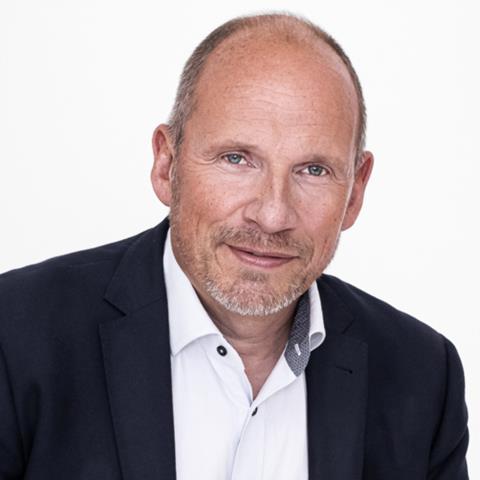 Every fashion retailer wants to improve their eco credentials while finding a way to continue to produce large volumes of clothing in a manner that does less damage to the environment – all while protecting margins. Petri Alava's business has the potential to help solve this conundrum.
Finnish-based Infinited Fiber Company, co-founded by Alava – a Tech List Start-up and Disruptor – in 2016, has developed a breakthrough recycling technique that creates a cotton replacement made from cellulose. The technology uses old cotton clothes – as well as other forms of cellulose, such as cardboard – to create an innovative thread for manufacturing clothing called Infinna. This results in a reduction in the use of virgin cotton and the significant resources, including water and land, it takes to grow this cotton.
Alava is facing a favourable problem in how to scale operations fast enough to meet considerable demand. In a July 2021 funding round, the company raised $30m (£27.5m) from investors including Adidas, Bestseller and lead investor H&M.
Patagonia signed up for a multi-year deal in June 2021, Zalando joined its investors in September 2021, and Ganni and Tommy Hilfiger both released Infinna items in August this year.
In May, Inditex signed a three-year deal worth €100m (£89m) to buy 30% of IFC's annual future production volume of Infinna in a move that Alava described as "significant" for its plans to build its first large-capacity factory.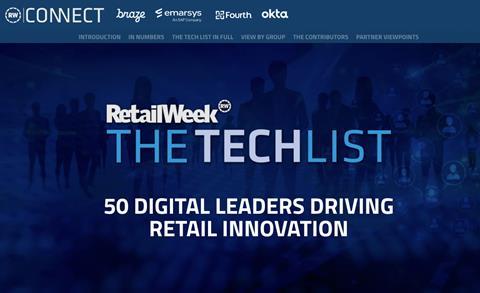 Want to discover more digital retail innovations like these?
View The Tech List in full and meet the 50 global digital leaders you should be working with, taking inspiration from and investing in.