Amazon has purchased smart doorbell company Ring for more than $1bn (£720m), in one of the etailer's largest acquisitions to date.
It marks its second-biggest deal ever, following its $13.7bn (£9.8bn) swoop for Whole Foods last year.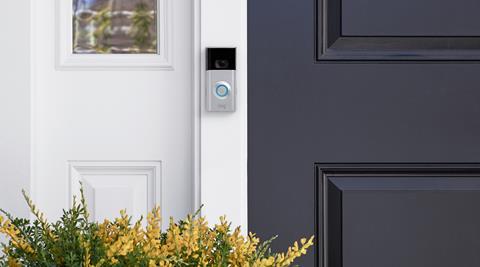 Amazon has previously invested in Ring through its Alexa Fund, which offers venture capital to businesses developing voice-enabled products and technology.
Ring was founded in 2012 and creates video-enabled doorbells designed to protect homeowners from thieves and intruders.
Since its launch, Ring has set up offices in the US, Australia and Holland and claims to have installed its products in more than 100,000 British homes.
The business has raised $444m (£320m) so far and was last valued at $760m (£547m), according to Pitchbook.
The move to acquire Ring comes as Amazon bolsters its home security offer.
Last October, the etail titan launched a smart lock service in the US, allowing users to unlock their doors remotely so that delivery drivers could enter their homes to drop off purchases.