Tesco's Asia supply chain head has been confirmed as a panelist at Retail Week's Supply Chain conference on May 10, free for retailers to attend.
Tesco Asia supply chain and logistics director, Colin Synnott, will appear on an expert panel focusing on the three Ss of supply chain – speed, sourcing and sterling.
Email Hannah Burnel via hannah.burnel@retail-week.com to register your interest in the event.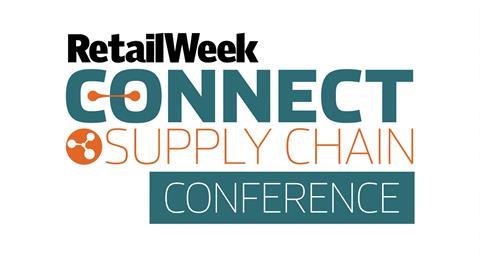 Sourcing is a top priority for Synnott and among the areas he will be answering questions on are:
Which countries are up and coming now in terms of sourcing?
How might triggering Article 50 lead to new sourcing opportunities?
Synnott will be joined on the panel by Luca Marini, co-founder and chief operating officer of women's etailer Finery and McKinsey partner and retail operations head Patrik Silén.
Find out more about the event by watching our video here.
Taking place on Wednesday May 10 at The Hospital Club, Covent Garden, this half-day conference is free to all retail supply-chain directors and managers.
Don't miss the keynote address from John Lewis head of operations, John Munnelly, who will reveal how the omnichannel leader is reimagining the world of logistics, sparked by consumer demand for speedier and more convenient delivery.
Attendees can also debate the hottest supply chain topics with their peers in a fast-paced, interactive round-table discussion.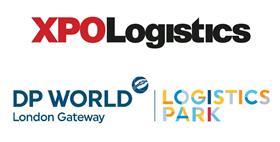 With thanks to our Gold sponsors of the Retail Week Supply Chain Conference
For sponsorship enquiries, please contact Retail Week account manager Nikita Wolski
T: 020 3033 4287