New white paper reveals how to achieve end-to-end visibility in a multi-tier manufacturing supply chain and save money in the process.
In today's fast-paced retail environment, having complete control of the entire supply chain network is a strategic imperative, with a single slip in awareness potentially having devastating reputational and financial consequences. Find out more here.
Supply chain visibility: how big is the problem?
Two in three companies do not have full supply chain visibility
41% of disruptions occur at Tier 1 suppliers
Two in five companies do not analyse the original cause of supply chain disruptions
70% of companies experienced disruptions in the past 12 months.
The three main causes of supply chain disruption are:
Unplanned IT and telecommunications outage (60%)
Loss of talent or skills (45%)
Cyber attack and data breaches (39%)
Source: Supply Chain Resilience Report 2016 by Business Continuity Institute and Zurich Insurance Group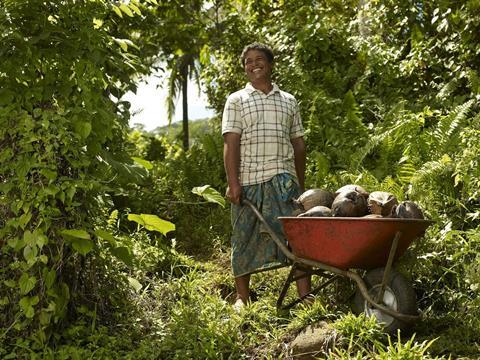 One key area where retailers are struggling to attain visibility and control is in the relationships between their primary manufacturers and component suppliers.
In fact, it's estimated that retailers that can't properly police their manufacturers' component sourcing have up to 85% of product components sourced from unapproved suppliers – meaning they may lose 85% of the rebate money they should be collecting from approved suppliers, which is equivalent to millions in revenue.
This white paper, produced by Retail Week in association with Segura, explores the implications of failing to achieve full end-to-end visibility and what you can learn from retailers that have been stung. Download it here for free to explore:
What the risks are of losing supply chain visibility and what you can learn from retailers that have been stung.
What the benefits are of better sourcing compliance and how to police the supply chain more effectively.
How to avoid the risks of rogue sourcing for maximum business savings.