Hear from retails' inspiring supply chain leaders and commentators at this exclusive Retail Week event.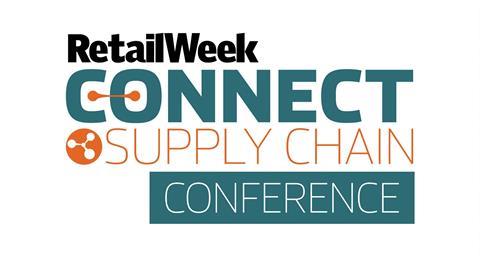 Join us on Wednesday May 10 at the Retail Week Supply Chain Conference, open to all retail supply chain directors and managers to attend for free.
Please email Hannah Burnel hannah.burnel@retail-week.com to register your interest.
Examining the three S's of supply chain – speed, sourcing and sterling – the conference will focus on how changing consumer behaviour and the Brexit effect is transforming retailers' global strategies.
Luca Marini, founder and COO of women's etailer Finery will join Patrik Silén, partner and retail operations head at management consulting firm McKinsey in an interactive panel debate.
Also on the panel will be Colin Synnott, Tesco's Asia supply chain and logistics director.
They will answer all your questions on how to improve delivery speed, seek new sources and meet the mounting challenges around sterling amid Brexit uncertainty.
John Lewis' head of operations John Munnelly will give a keynote address on how the omnichannel leader is reimagining the world of logistics, sparked by consumer demand for speedier and more convenient delivery.
Featuring fascinating insight from leading retail supply chain luminaries, with more speakers to be announced imminently, the half-day conference will also include fast-paced round-table action where you can debate the hottest supply chain topics with your peers.
Where? The Hospital Club, Covent Garden, London
When? Wednesday May 10, 2:30pm-6pm
How can I attend? Please email Hannah Burnel hannah.burnel@retail-week.com to register your interest, or call 020 3033 2854.
The three S's of supply chain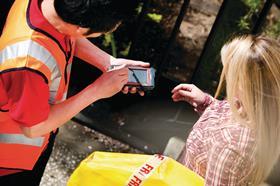 1. The importance of improving speed of delivery
Flexible fulfilment is an increasingly important to retailers and consumers alike. We'll investigate:
What delivery options are retailers prioritising?
Is this coming at the expense of margins?
What innovation is next in the battle for speed?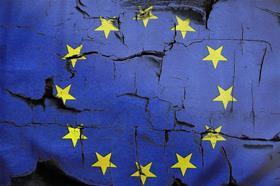 2. Seeking new sources
Many years ago it was all about offshoring and looking at places to buy products cheapest, whereas now retailers are looking at buying them more locally:
Which countries are up and coming now in terms of sourcing?
How will this have an impact on the rest of the supply chain, particularly in regards to speed?
How might triggering Article 50 lead to new sourcing opportunities for retailers?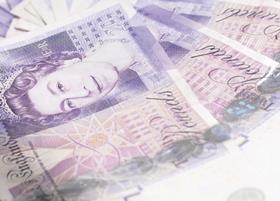 3. Challenges around sterling
The challenge of fluctuating exchange rates and the falling pound is a major issue following Brexit.
What are retailers doing to try and minimise the impact of this?
Could this mean more of a level playing field for all?
A weaker sterling makes businesses who operate internationally more attractive – how can you capitalise on this?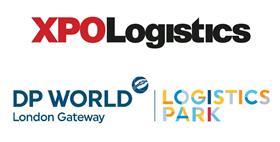 With thanks to our Gold sponsors of The Retail Week Supply Chain Conference
For sponsorship enquiries, please contact Nikita Wolski, account manager, Retail Week
T: 020 3033 4287