Superdry's new Regent Street flagship store will allow the SuperGroup-owned brand to expand its product range, including a move into formalwear, according to chief executive Julian Dunkerton.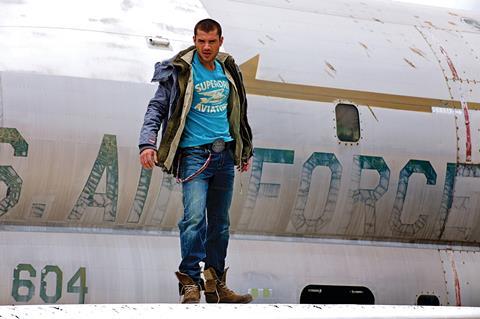 He said that the retailer will move into products such as suit jackets when its new 55,000 sq ft statement store, currently occupied by Austin Reed, opens.
Dunkerton said: "It's very exciting. We can move into a new territory of product that a standard store couldn't hold. It's going to be a showcase both in the UK and internationally."
The retailer is keen to open one floor of the flagship, which it will take possession of in late October, before Christmas and the remaining space before the end of its financial year in March. The store will only stock Superdry products.
Supergroup is also planning to use the store as an international showroom to showcase its products to potential franchisees. Dunkerton said the shop would represent "a step-change in global perception" for the brand.
The retailer is to accelerate new store openings before Christmas – seven additional company-owned shops will be trading in peak.
Dunkerton said the retailer still has huge areas of the UK to penetrate and does not at present have company-owned stores in big cities such as Manchester and Leeds.
The retailer, which has 64 company-owned stores in the UK, believes it will have full coverage across the UK when the count reaches 130 to 150. Dunkerton said it was committed to opening at least 20 stores each year.
The trendy retailer's sales soared 66% to £54m in its first quarter comprising the three months to July 31. Retail sales were up 51% to £34m during the period The fastest-growing channel was wholesale, with sales rocketing 98% to £21m, as the retailer continued to develop the Superdry brand internationally. Dunkerton sees potential for 200 company-owned sites overseas.
He was confident ahead of Christmas because the autumn range has been well received so far. Knitwear, jackets and accessories have been the top three performing categories.
Singer Capital analyst Mark Photiades does not expect any change to the current year consensus of £66.8m and reiterated his buy recommendation.
He said: "We continue to believe that current share price levels offer an attractive entry point into this fast-growing global brand."