Join Retail Week and SEGRO for a Twitter debate on retailers' changing warehousing priorities.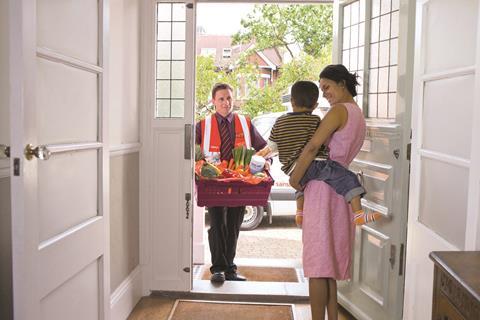 Join Retail Week and SEGRO in a live Twitter debate using the #futuredistrib hashtag.
Retailers have always been a competitive bunch, but nowhere is this more apparent than in the battleground for last-mile fulfilment where the fight to be the fastest, cheapest and most efficient in online delivery is fiercer than ever.
So what does this mean for the future of industrial retail warehousing and how are small urban logistics facilities increasingly serving as an integral part of retailers' last-mile delivery arsenal?
It will examine retailers' changing warehousing priorities and what the retail industry's future distribution requirements will look like.
It will cover key topics including:
How will the importance of warehouse location grow as demand for shorter delivery times increases?
How are urban industrial warehouses easing the load on large regional distribution centres?
What are the advantages of working with 3PLs to streamline deliveries in busy urban environments?
What impact will changing consumer needs have on retailers' distribution networks in 2014 and beyond?