New technology systems will become obsolete faster so must be easy to replace, advises Sainsbury's Argos chief technology officer.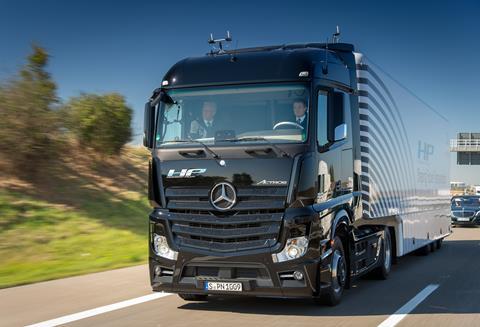 George Goley told a packed hall at the Retail Week Buzz conference that new systems have a shorter shelf life than ever.
"The speed of change is greater so things will become obsolete faster. You need to build your system to be as easy to replace as possible, because sooner or later that system will be someone else's legacy," he said.
Goley joined Argos's former owner Home Retail Group last year after leading tech transformations at Microsoft, Amazon and Sears.
He advised retailers against replacing legacy systems all at one and said that led to "guaranteed failure".
He also recommended that engineers continue to update systems and add new functionality amid a system migration.
"Engineers have a visceral reaction to having to write things twice but it's the right thing to do. You should never miss a chance to initiate value for your customers," he said.
Sainsbury's Argos merger opportunities
Goley insisted that the Sainsbury's Argos merger, which complete earlier this month, brought about more opportunities than problems to solve.
He refused to be drawn on what technology challenges the merger brought but said: "We're eight days in but I get a handful of problems and a whole heap of smart new people. The new opportunites are significantly bigger, so I'm having fun."