As Steve Rowe prepares to take up the reins at M&S, here are a few ideas for him to consider around the retailer's stores and product lines.
A few months from now the world will be your M&S oyster, Mr Rowe. But given the way things have gone, and seem to be continuing to go, there might be a few things you could do with your stores and your ranges.
"Private-label brands are fine, but taken to the level that they have been at M&S, they verge on being very confusing"

John Ryan
For starters, you have a lot of in-house brands. Back in the day, people shopped at M&S because it was Marks & Spencer – aka St Michael.
Today, perhaps they do so because it's Per Una, Blue Harbour, Twiggy, Indigo or Limited Edition, to name a few – or perhaps they don't.
Private-label brands are fine, but taken to the level that they have been at M&S, they verge on being very confusing.
Many of these labels provide a similar offer from department to department, which leads to the second point that might be worth considering – segmentation.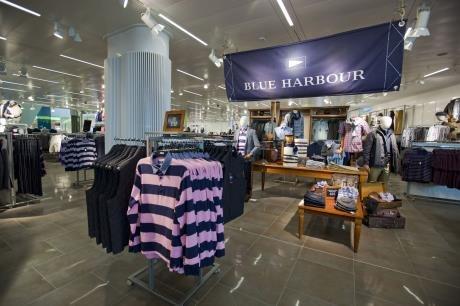 Segmentation has been a buzzword for some time at M&S and given the number of brands there are in your stores, it's understandable why this is needed.
In some departments the ambience adopted is faux Savile Row, in others it's Gap wannabe, while in others it's Long Island weekender (that'll be Blue Harbour).
All good, but somewhere along the line, the sense of M&S itself may have been lost. Instead there is the feeling that M&S is a shop of parts, rather than the sum of its parts.
Store estate
Oh yes, and what about non-metropolitan stores?
The biggest stores have all benefitted from a major makeover sometime in the last decade, but since then it looks to have been a case of tinkering at the edges. And in many instances, there are stores that time appears to have forgotten.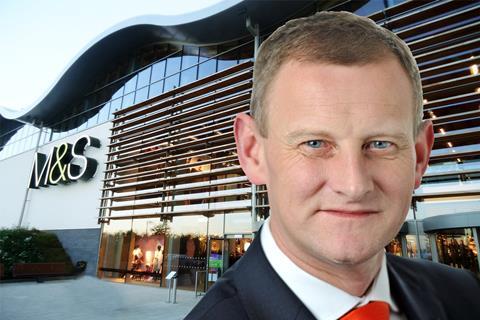 When they were first done, the new-look stores had a point of view, it's just that not much appears to have happened subsequently.
The 'evolution not revolution' mantra is not a bad one. So rather than putting the store development division into a cryogenic chamber – ready to be defrosted when things get better – it might be an idea to take a closer look at what you want them to do.
Of course you could do none of these things and doubtless the good ship Marks & Spencer would chug along and you might get lucky. But on current evidence this probably won't happen.
Just a few thoughts…there are others.