JD Sports recorded a spike in interim sales and profits in what boss Peter Cowgill dubbed a "resilient" performance amid "widely reported UK retail challenges".
The sports fashion retailer posted a 19% jump in pre-tax profits to £121.9m in the 26 weeks to August 4, spurred by a 35% spike in revenue to £1.8bn.
Its EBITDA during the period surged 26% to £171.8m while like-for-like sales increased over 3%, which the retailer flagged as particularly impressive "against a backdrop of widely reported retail challenges in the UK".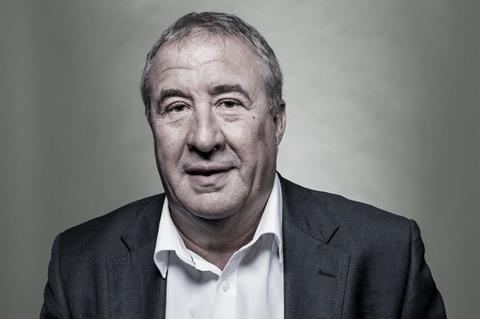 JD Sports' sports fashion division was its primary driver of sales, with operating profit up 24% to £127.7m during the period. The retailer opened a net 44 new JD Sports stores during the period, 39 of which were in international markets.
It ended the period with 390 JD Sports stores across the UK and Ireland and 2,184 across its multiple sports fashion fascias and territories.
The retailer's outdoors division, which includes Go Outdoors and Blacks, recorded a mixed performance due to a "uniquely weather-challenged trading period" in the second quarter.
The retailer said the hot summer weather had "a significant impact on footfall into stores".
Executive chairman Peter Cowgill said: "This is another record result for our group demonstrating that our multibrand, multichannel premium offer has resilient profitability in its core UK and Ireland market with capacity for continued growth across an increasing number of international markets.
"Against a backdrop of widely reported retail challenges in the UK, it is extremely reassuring that the profitability in the UK and Ireland sports fascias has been further enhanced.
"This reflects the value of the investments that we have made over a number of years in developing a dynamic multichannel proposition which marries the best of physical and digital retail, enabling customers to interact with us where and when they want and through the channel of their choice.
"We remain confident that we are well positioned to deliver an outturn in line with current market expectations which, including a part year from Finish Line, range from £337m to £345m, and we also remain encouraged by our prospects for future growth."