Explore: Electricals retailing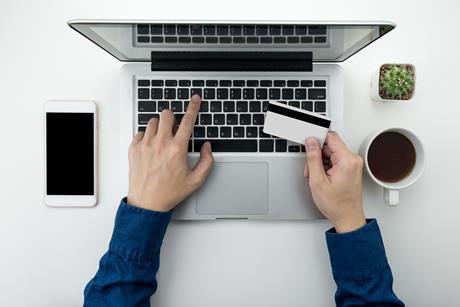 Analysis
As Next and TK Maxx suspend online operations, the latest data shows the UK's online spending habits have shifted since the coronavirus lockdown began and are now skewed towards essential provisions and the home, garden and electricals categories.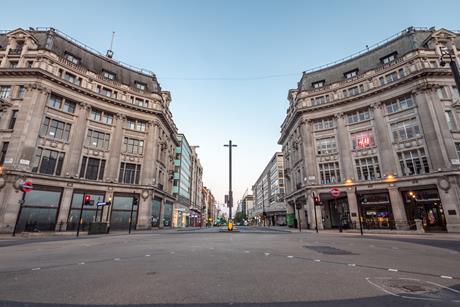 Analysis
The country is in lockdown and retailers of goods and services not deemed essential have been ordered to shut stores. As the industry finds itself in uncharted territory, Retail Week analyses how businesses can operate and what it means mean for the future of multichannel retail.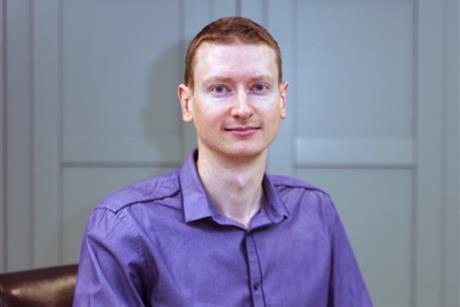 Opinion
So here we are. Lockdown. It was a move we all anticipated, but Boris Johnson's words on Monday night still hit home harder than a Tyson Fury uppercut.