Explore: Electricals retailing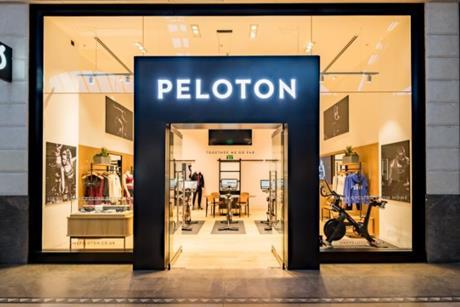 Analysis
While the pandemic continues to force many retailers to the wall, there are some old and new businesses still snapping up space. Retail Week meets those with ambitious store opening plans.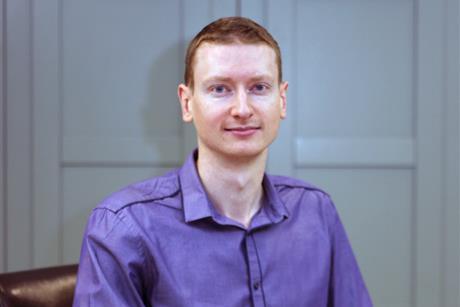 Opinion
Sixteen thousand people. That's enough to fill Hampshire Cricket's Ageas Bowl, where England have been taking on Pakistan in a test match this week.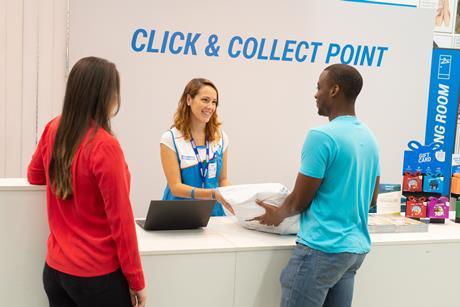 Analysis
The role of store staff is changing. Covid, new shopping habits and fewer in-store roles have created a wealth of extra responsibilities for shopworkers. Retail Week looks into the skills needed for Storeworker 2.0.
How Nike, Unilever and Gymshark are building DTC empires – and the retail fightback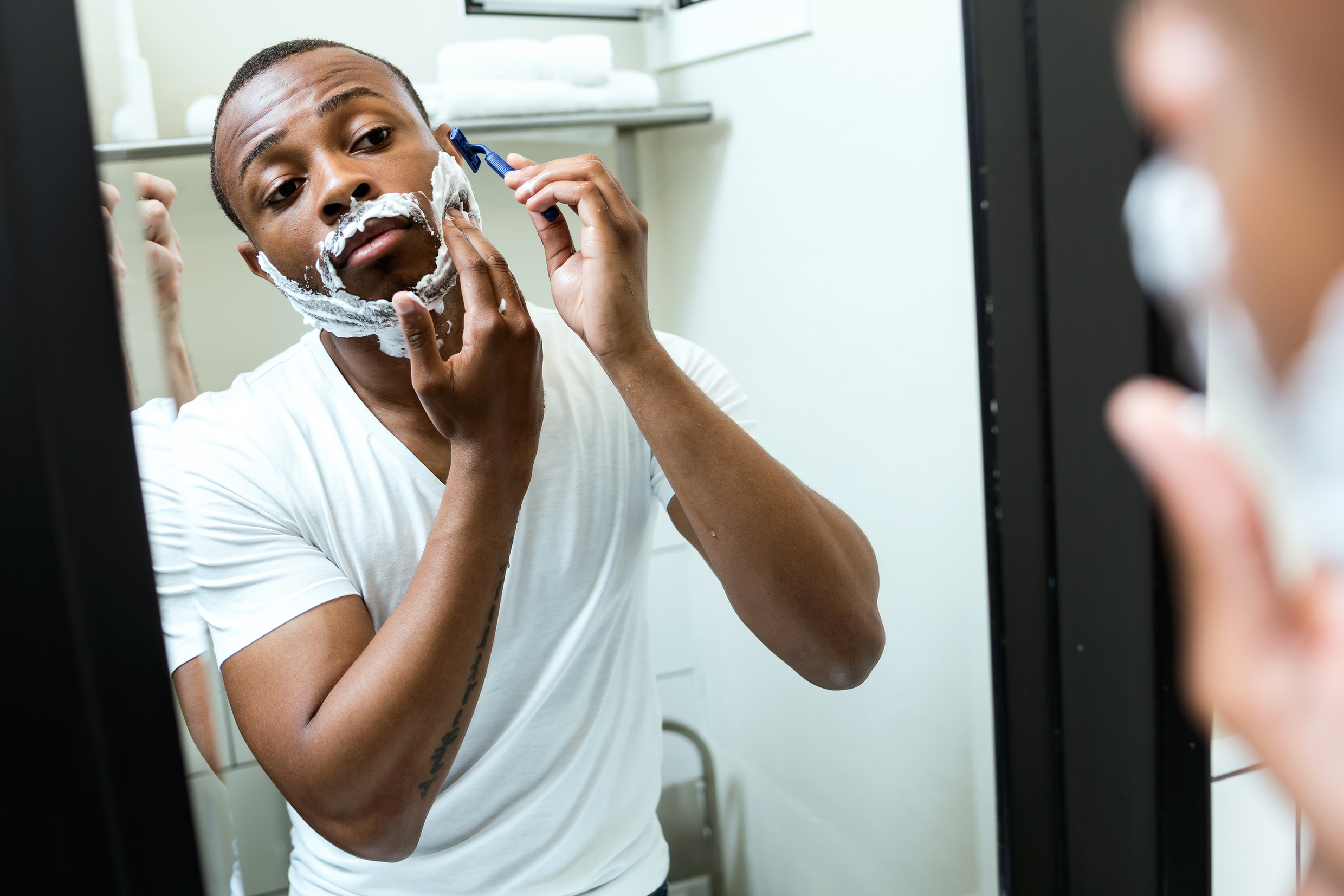 Hear from bosses at Nike, Nespresso, Gymshark and Heinz on how and why they have bypassed legacy retail
Learn how retailers can use data and great customer experience to work with DTC brands
Gain insight into the most disrupted sectors including food, fitness, and health and beauty
Adidas predicts 60% of its sales will be DTC by the end of this year
FIND OUT NOW