Explore: Electricals retailing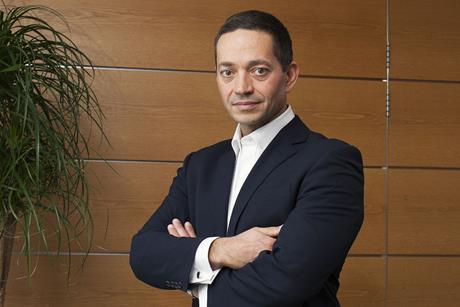 Analysis
Electricals market leader Currys is preparing for another year of supply chain difficulties following a peak period hit by disruption and shortages.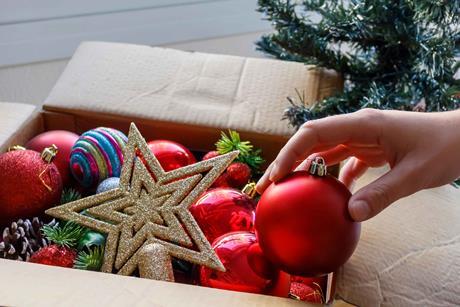 Analysis
Despite surging numbers of Covid-19 cases and a perfect storm of external pressures threatening to derail the golden quarter, retail has delivered a merry Christmas. What did Super Thursday's trading updates tell us about the sector's seasonal performance – and the year ahead?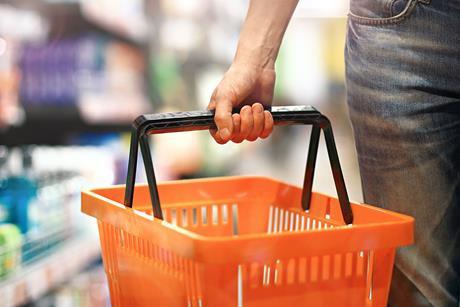 Analysis
Whisper it quietly, but there are signs the coronavirus clouds are starting to lift from over the retail sector. If 2021 was the year businesses began adapting to the 'new normal' created by the pandemic, 2022 could be the year they slip into full recovery mode.
Tech 100: The global technology leaders influencing retail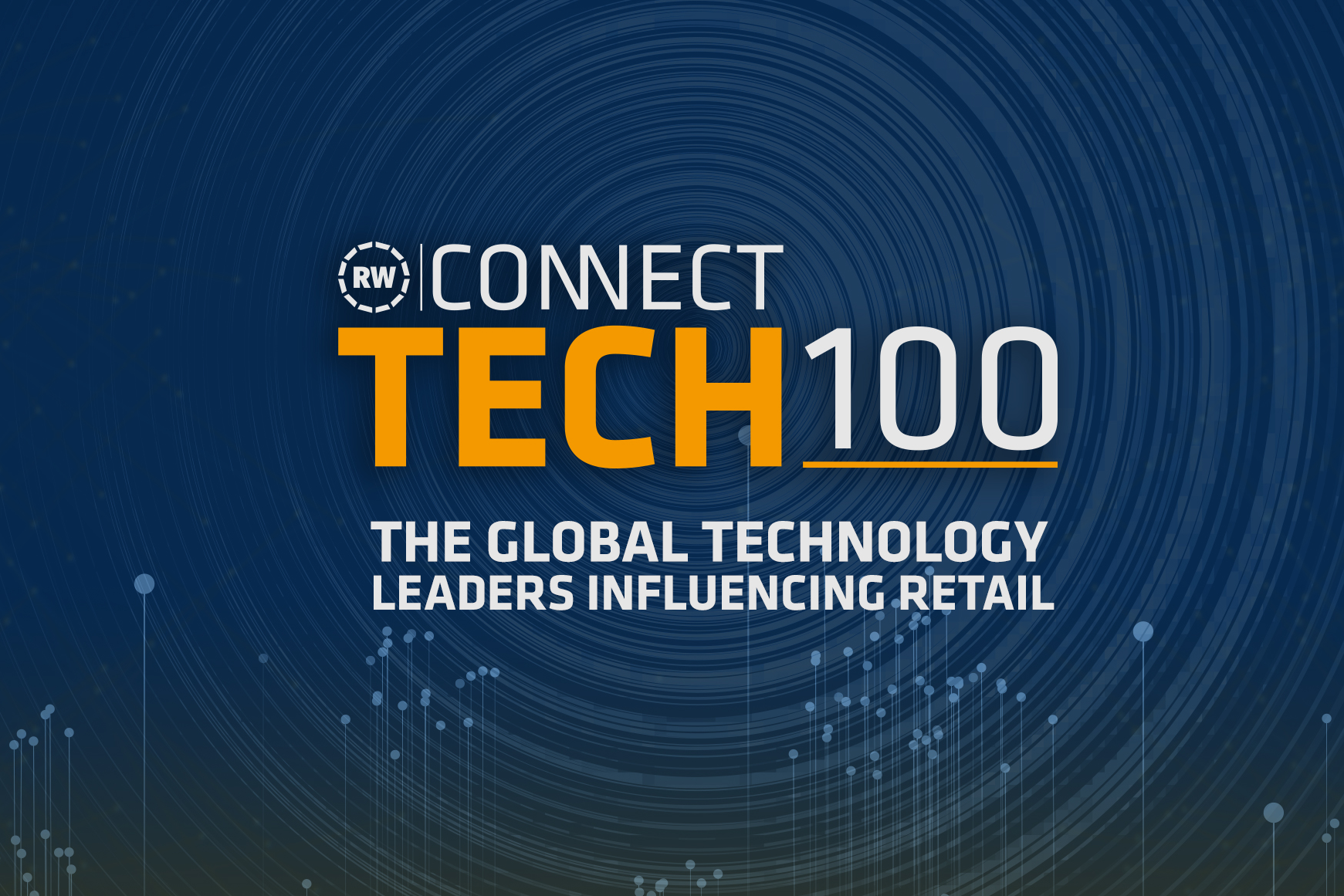 Innovative thinking. New ideas. Investing ahead of the competition. These are all requirements if retailers want to stay agile in these changing times. So, who are the individuals leading the charge?
Retail Week's annual Tech 100 index celebrates the people shaping the new digital retail ecosystem and who will continue to do so in the months and years ahead.
EXPLORE THE LIST