From new shopping centres to some intriguing shop-in-shop tie-ups, 2015 showed how bricks-and-mortar retailing continues to evolve.
Shopping centres
Four major new shopping centres opened across the UK, the most since the recession took hold, inspiring a Retail Week documentary series.
Openings this year included Friars Walk in Newport, Flemingate in Beverley and Westfield Bradford Broadway. However, the biggest launch of the year took place in Birmingham, where Grand Central opened in September.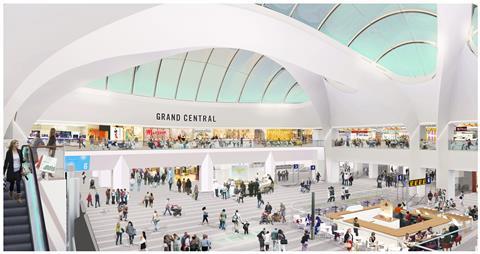 Grand Central Birmingham has been integrated into Birmingham New Street station and houses more than 60 shops across 500,000 sq ft. The shopping centre has been hailed as an example of retail's ability to innovate and revitalise town centres.
The site is anchored by John Lewis' £35m flagship store. The 250,000 sq ft four-storey shop represented a step-change for John Lewis, emphasising its commitment to the high street and creating 650 new jobs.
Retail tie-ups
Retailers across different channels and sectors joined forces this year to increase convenience, diversify the in-store experience and create retail destinations for shoppers.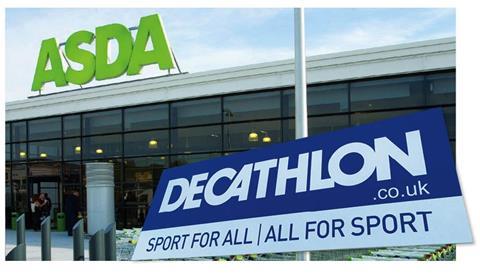 The first tie-up of the year came when Asda and Decathlon piloted a shop-in-shop format in the grocer's Watford superstore.
The deal gave Decathlon access to Asda's shoppers while allowing the grocer to make better use of excess space in its large shed stores.
The partnership focused on click-and-collect, with a limited range of Decathlon merchandise available in store and touchscreens that shoppers could use to browse the sports retailer's full offer online.
Asda and Decathlon's partnership was swiftly followed by eBay and Argos. Having previously collaborated on a click-and-collect partnership, the two retailers piloted a click-and-drop scheme at selected Argos stores in March.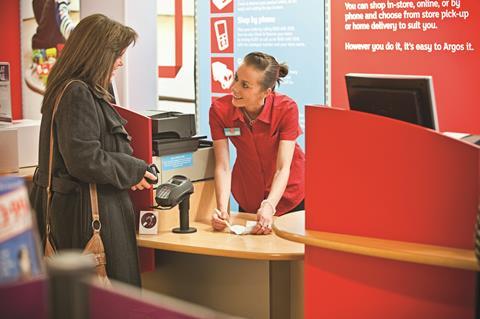 Users were able to drop sold items at their nearest Argos outlet for packing and shipping by eBay. The scheme proved so successful that eBay renewed its tie-up with Argos in October and extended its click-and-drop service nationwide.
Meanwhile Tesco partnered with Arcadia in November to open Dorothy Perkins and Burton outlets in five Tesco Extra stores, as well as opening Evans concessions in four Tesco stores.
Store closures and new offers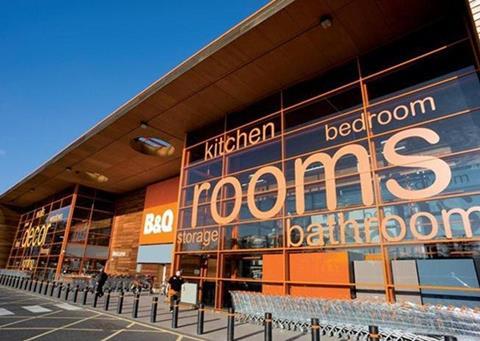 In March Kingfisher revealed plans to close 60 B&Q stores as part of a radical restructure of the group as its profits plunged 7.5%. The closures represented 15% of B&Q's store estates.
The group's new boss Véronique Laury said: "It is clear to me that we need to organise ourselves very differently to unlock our potential."
Under Laury's leadership B&Q's store proposition was reorganised into 'big box', 'medium box' and 'omnichannel' formats.
Far from closing surplus shops, Primark's strategy for success in 2015 hinged upon expanding its store estate. The retailer opened its first US store in Boston in September to impressive crowds and reported a 13% profit surge on the back of its aggressive store expansion policy.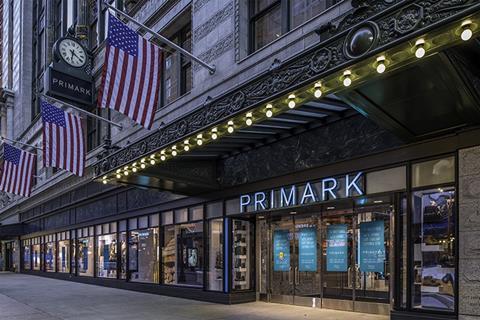 Meanwhile a brand new fashion chain launched, Pep&Co.
Backed by ex-Asda boss Andy Bond with investment from billionaire retail tycoon Christo Weise, the retailer opened 50 stores across smaller UK towns and cities this year.
Andy Bond also plans to launch a chain of discount general merchandise stores in the UK next year.
Review of the year