The Olympics will have only a "moderate impact" on retail sales, according to the latest Opera Solutions Retail Predictor for Retail Week.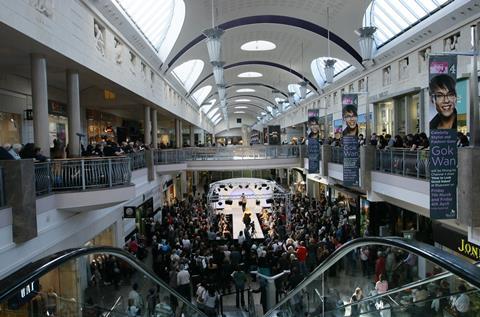 Opera forecasts that sales in August will rise 3.7%, down from the 4% growth expected previously, as a result of weakening consumer sentiment and inflation slowing down.
Opera executive director and Europe lead Ray Eitel-Porter believes the Olympics will account for 0.5% of that growth.
He said: "It will have an impact but it is limited. It's only a big thing in London and there are negative aspects. Some people will spend less during those few weeks."
Retail sales growth is expected to slow after the Olympics because of consumers bringing forward big purchases. Sales growth expectations for September have been pared back from 2.6% year on year to 2.2%, below the 10-year average of 3.6%.
Eitel-Porter expects a "hangover effect" post-Olympics. He said: "Some spend will be pushed forward. There will be less left over in September/October."
Eitel-Porter believes the trend will continue for the rest of the year because consumer sentiment has been "softening" throughout 2012.
He said: "All indicators show that things are slowing up."