GameStop's Michael K. Mauler said ecommerce retailers are less competitive than bricks-and-mortar retailers with an omnichannel offer.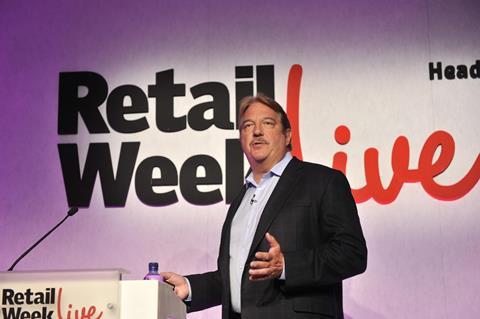 The video game retailer's international executive vice-president said retailers without a bricks-and-mortar offer deprive themselves of a vital channel both for sales and customer engagement.
"The more points of engagement our customers participate in the more they buy, so offering shoppers as many platforms to engage with us on as possible can only make us more competitive" said Mauler.
Discussing GameStop's developing policy towards omnichannel, Mauler said "Originally, like many retailers, we were investing in multichannel and focusing on making our ecommerce offer like Amazon's."
This tactic did not work for GameStop, however, and Mauler said that having online as a separate channel to bricks-and-mortar cannibalised sales, "pissing off staff and confusing customers."
Instead, GameStop developed its ecommerce offer to integrate into its in-store offer and vice versa. This omnichannel approach paid off dividends and today, one in five US households are members of GameStop's loyalty scheme.
Mauler stressed that the secret to GameStop's international success was having interconnected online and offline retail offers. He said: "Bricks-and-mortar is the most important channel, but to be truly competitive you have to sell through all channels available".