Referral marketing firm Mention Me has won the Showcase competition for the most exciting tech start-up at Retail Week's Buzz conference.
The firm, which helps businesses to get referrals to work for them, emerged victorious from the 15 companies that pitched their product and services to Showcase judges New Look group digital director Jack Smith, Shop Direct ecommerce director Jonathan Wall and Retail Week head of creative partnerships Alex Hamilton.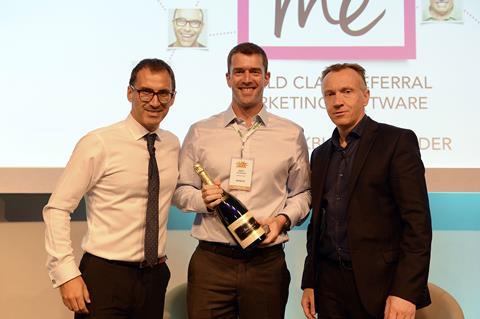 Smith said: "It's a very relevant solution for today's consumer and there's a real gap in the market for this technology.
The judges could all see this solution being implemented easily into their own organisations."
Mention Me was founded by former UK managing director of holiday home rental company HomeAway Andy Cockburn, and former European chief technology of the same company Tim Boughton.
It counts Farfetch and Glasses Direct among its clients.