PAID FOR POST
More voices from the retail industry
What should online retailers be aware of as they prepare for this year's peak Sales season? Checkout.com's Tyler Heun, Extend's Rohan Shah, and the Merchant Risk Council's Úna Dillon share their top trends to consider
Focus on the impacts of the macroeconomic environment
"The world looks very different from how it did 12 months ago. Double-digit inflation, rising interest rates and a deepening cost-of-living crisis across major economies are all trends set to greatly impact consumer spending this peak season," says Checkout.com's director and sales lead Tyler Heun.
There is a lot for retailers to consider against this challenging backdrop. Most crucially, says Huen, "retailers must take every possible step to leave no sales on the table, making an effective payment strategy more vital than ever before". Key areas to focus on include:
The customer experience and making it as easy as possible for shoppers to complete transactions
Payment acceptance and improving authorisation rates to minimise the risk of this occurring
Payment cost and avoiding the pain of increased payments on the balance sheet
Understand the evolving fraud landscape
"Card-not-present fraud is increasing. More than 30% of retailers say they've experienced first-party misuse, account takeover fraud and identity theft in the past year," says the Merchant Risk Council's VP of global expansion and advocacy Úna Dillon.
At the same time, regulation is putting card issuers under more pressure to dispute payers' chargeback requests without investigating cases in the first instance. Consequently, they are taking a more punitive approach to retailers with high levels of fraud and chargebacks.
Therefore the priority for retailers during peak season, according to Dillon, should be to ensure risk-tolerance and fraud-prevention strategies are fully refined and implemented.
They must also stay vigilant, leveraging data to track payment flows and using tools to identify fraudulent patterns.
Capture full value of seasonal shoppers
"This holiday season, merchants must be laser-focused on making the most of every customer touchpoint," says Extend's co-founder and CRO Rohan Shah.
"The top merchants are dominating the market by continuing to innovate on the experience they provide," adds Shah, with value-added services that:
Maximise the value of each transaction
Create post-purchase touchpoints to keep customers engaged
Improve the customer shopping experience
Two common examples are loyalty programs and frictionless returns management, but retailers shouldn't overlook the benefits of offering their customers product protection.
According to Shah: "As customers spend less in response to the macroeconomic environment, they think a lot more about extending their product's life cycle or protecting themselves in case anything goes wrong."
Get ready for peak season and capture every sale this peak season with Checkout.com's guide to preparing your payments.
Tyler Heun is director, strategic sales leader at Checkout.com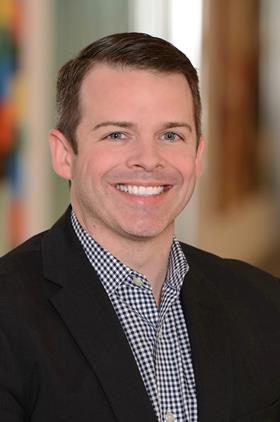 Heun is a senior payments leader at Checkout.com. He leads a senior team of payments professionals, collaborating with some of the world's most sophisticated businesses to optimise and scale their payments at a global level. Prior to joining Checkout.com, he was director of global accounts at PayPal, managing six of the firm's most complex partner and merchant relationships. Before that, he spent ten years at J.P. Morgan, holding various roles across Retail Banking, Treasury Services, Commercial Banking and Merchant Services and focusing exclusively on Fortune 100 Tech, Streaming Media and Gaming clients.
Rohan Shah is the founder and chief revenue officer at Extend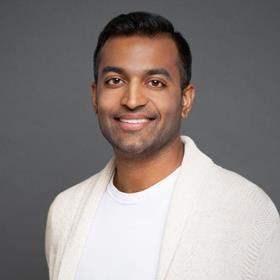 Previously, Shah led product at Boston Consulting Group's Digital Ventures practice, and prior to that he was the founder and CEO of a venture-backed company, Within.
Úna Dillon is VP of global expansion and member advocacy for the Merchant Risk Council (MRC)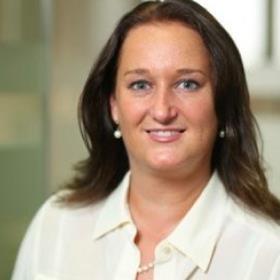 Dillon is an advisor on the European Commission Payments Systems Market Expert Group. She is 27 years in the payments industry and has held roles such as general manager of the Laser Scheme, the former Irish national debit card scheme and has managed such projects as the roll out of Chip & PIN in Ireland for debit cards. She was Chair of the European Payments Council Card Fraud Prevention Expert Group for several years. For MRC, she leads the global expansion for the organisation, currently focused on APAC and LATAM and brings the voice of the Merchant on all areas of payments regulation to Financial Regulators globally.

Checkout.com is a global payments solution provider that helps businesses and their communities thrive in the digital economy. It provides the fastest, most reliable payments in more than 150 currencies, with in-country acquiring, world-class fraud filters and reporting through one API. Checkout.com can accept all major international credit and debit cards, as well as popular alternative and local payment methods. The company launched in 2012 and now has a team of more than 1,700 people across 19 offices worldwide, offering local expertise where it's needed.