PAID FOR POST
More voices from the retail industry
As we start to look beyond the pandemic, there has never been a greater need for small and medium-sized businesses to strengthen their online position, says head of SMB for Europe Martin Machinandiarena
It is nothing new to say that this past year has accelerated ecommerce sales like no other time. Even as bricks-and-mortar shops reopen in some parts of the world, these new shopping behaviours have marked consumption habits for the long term.
While most larger retailers had an established online presence prior to this period of social distancing, many small businesses relied on the in-store experience and had to adjust rapidly. According to a recent survey, one-fifth of small businesses in the UK said they had gone online for the first time during lockdown.
As we look to the future of ecommerce, an online presence will be a non-negotiable for small businesses looking to maximise success and compete. According to research by Retail Economics in 2019, 53% of retail sales in the UK were expected to be online by 2028.
This figure has inevitably increased as a result of events from the past year. This demonstrates the increasing need to support small to medium-sized companies to not just move online, but also strengthen their online presence.
Track consumer behaviour
However, just moving online is only the first step. Keeping pace is no longer sufficient for success, or even survival. In a post-pandemic world, brands and retailers need to look to consumer behaviour from the digital perspective and embrace tools that anticipate what customers will want in the years ahead. Those who relied on in-store showcases to sell now must find new ways to let their customers sense, explore and size up their products, while creating escapism in inspiration.
Mobile-based augmented reality is one of the elements driving the coming revolution in remote retail and allows retailers to leverage the best of both online and bricks and mortar, while making it easier to go from inspiration to purchase. Smartphones will continue to transform shopping and will remain a crucial point of engagement.
Driving growth for small businesses
Small businesses have proven to be resilient in the face of the enormous challenges that Covid-19 has presented. Many businesses pivoted in order to continue trading, with 42% of small business owners claiming that they are more reliant on technology as a result of the pandemic, according to a survey by Simply Business.
"97% of top searches on Pinterest are unbranded – this enables small businesses to gain more visibility and attract new audiences"
As many small businesses continue to find their footing in these uncertain times, Pinterest is one tool that seeks to level the playing field, as businesses of any size have an equal chance of being discovered and engaging with new customers who are intentional, open and planning their future buying decisions.
In fact, 97% of the top searches on Pinterest are unbranded. This empowers small businesses, as it enables them to gain more visibility and attract new audiences. Pinterest also enables them to provide an online shopping experience that's similar to that of in-store, in terms of browsing aisles, seeing curated collections from retailers, and price comparisons.
Pinterest and Shopify partnership expansion
Most recently, Pinterest and Shopify announced the expansion of their partnership to 27 additional countries, including the UK. Now, more than 1.7 million Shopify merchants around the world have an easy way to bring their products to Pinterest's more than 450 million monthly active users globally and turn them into shoppable Product Pins that are discoverable across the platform.
Shopify merchants advertising on Pinterest through Shopify will also have access to Dynamic Retargeting for the first time, which will enable them to re-engage with users who have already expressed interest in their products on Pinterest.
As small businesses adapt to new realities, it is crucial they continue to identify technology that allows them to not only survive but to thrive. As we continue to observe how the retail industry will evolve, we believe that there is one certainty: that it will involve a level playing field for businesses of all sizes.
Discover the new tools available to get your brand set up for shopping and start driving sales at scale on Pinterest here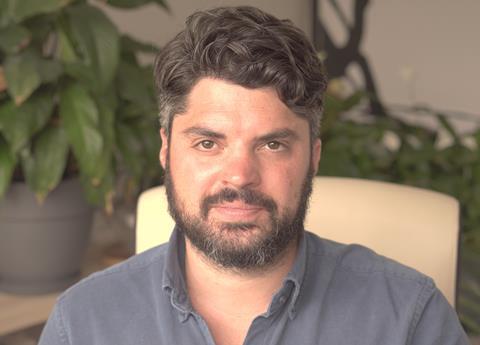 Martin Machinandiarena is head of SMB for Europe at Pinterest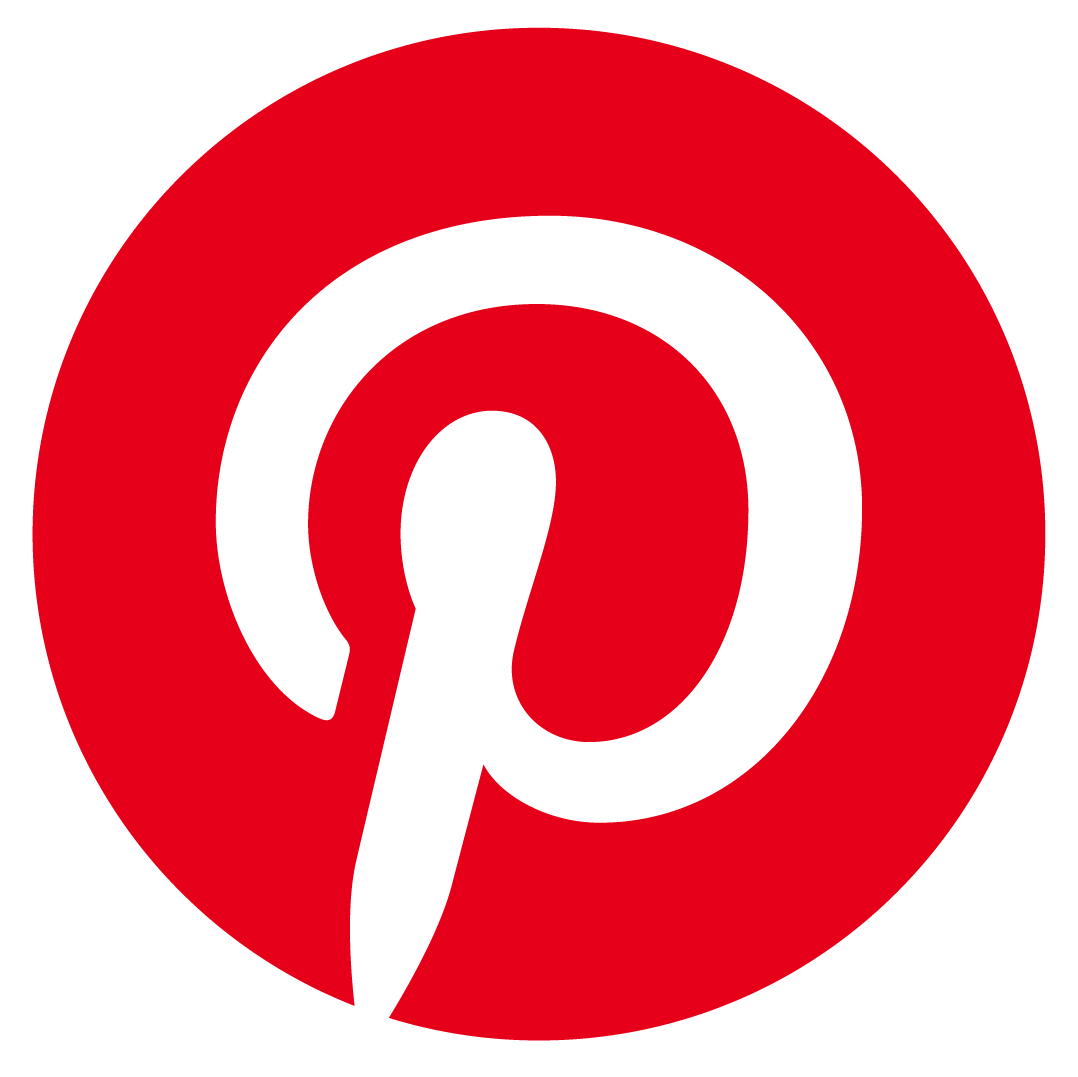 Pinterest is a visual discovery engine that more than 450 million people around the world use each month to find inspiration for their lives, including products to buy, recipes to try, home and style ideas, travel destinations and more.