PAID FOR POST
More voices from the retail industry
Sustainability is good – and it is good business, says Fujitsu UK's Dominic Ferrara, but what are the challenges retailers face when it comes to traceability and, most importantly, what are the solutions?
To truly embrace the right practices and avoid damaging accusations of greenwashing, business leaders must overcome a range of challenges.
Traceability of materials, processes and suppliers is increasingly recognised as a key enabler for those embarking on their sustainability journey.
Why should you engage?
It is vital you have greater oversight and control of your supply chain and partners' ecosystems.
With sustainability now front and centre in boardroom discussions, traceability has emerged as a vital route to understanding a company's broader impact.
Not having a transparent supply chain leaves business leaders at risk of being hit with major brand and reputational damage that could – and should – be avoided.
Traceability can help your businesses to meet compliance requirements and sustainability standards, while creating opportunities to leverage marketing and business improvements.
An end-to-end view of production enables partners to communicate more accurately, consistently and rapidly – effectively creating a single source of truth for all parties in the ecosystem to act upon.
"Traceability has a powerful overarching principle: embedding trust across the ecosystem"
You may want to better understand the impact your partners have on your wider business strategy. You may also want to share relevant insights with customers, make better operational choices, thereby differentiating yourself by showing greater commitment to sustainable practices.
Traceability has a powerful overarching principle: embedding trust across the ecosystem. By creating a single source of information – supported by a solution that validates the provenance and integrity of the data – stakeholders across the ecosystem can trust the information provided by their partners. A single source of shared truth.
But it's more than that. Demonstrating traceability is becoming a must-have capability as savvy customers demand greater environmental and social commitment from the companies they use.
You need to show that your claims are genuine – you collaborate conscientiously and care about how your products are created. All of this comes with its own challenges, however.
The challenges
Consumers are increasingly making decisions based on a brand's ethos.

The need to bring transparency to the retail industry and enable both brands and consumers to make informed decisions.
The solution
A transparency platform that tracks the entire journey of all materials within a retailer, and ensures there has been no slave or child labour and the materials used are sustainable.
The outcomes
Verified insight – brand owners and retailers now have insight into their supply chains, which makes them prepared for future legislation regarding compliance.

Brand trust/engagement – consumers can scan QR codes to check the retailers' product journey and learn about the makers in the supply chain.

Better decisions – ethical and environmental issues can be revealed and acted upon.
At Fujitsu, we believe a missing piece of the puzzle is the real-time interaction with consumers.
You are now able to scan a QR code on a product label to see not just its ESG score, but the whole certified end-to-end journey of the product, all communicated in a way that is easy to digest by your customers.
The famous strapline "It does exactly what it says on the tin" coined by Ronseal is no longer enough. Consumers are demanding more than buzz words like organic, MSC and Fairtrade. You have to be able to prove it.
One example of the advancements in traceability is fashion supply chain transparency platform tex.tracer, which demonstrates ESG compliance as well as helping to build brand trust, loyalty and engagement. It serves to answer key questions including: Who made the garment? How did they make it? Who has been involved in the process?
By scanning the QR code below or clicking on the video here, you can see how this has been achieved.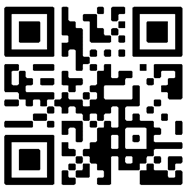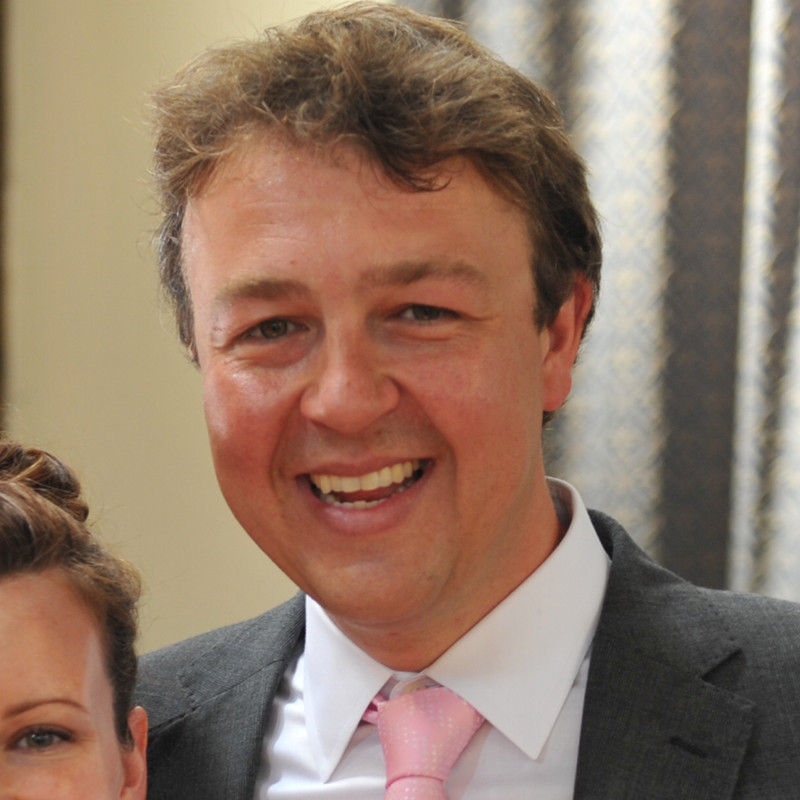 Dominic Ferrara is a blockchain executive at Fujitsu UK

Fujitsu is a diverse global organisation with over 130,000 employees in more than 100 countries. We're all passionate about using technology to create a more inclusive, sustainable and trusted future. It drives everything we do. Throughout our history, we've supported businesses and society through delivering robust and reliable IT systems.
View full Profile