PAID FOR POST
More voices from the retail industry
With the biggest retail period of the year almost upon us, being one step ahead of the competition is vital, says Lauren Hérouard, senior manager for client services marketplaces at ChannelAdvisor.
While the sun is shining and many of us are packing our suitcases for a well-deserved holiday, the prospect of Christmas might feel very far away. But peak season will be upon us soon, so getting prepared in advance is a must for brands and retailers alike.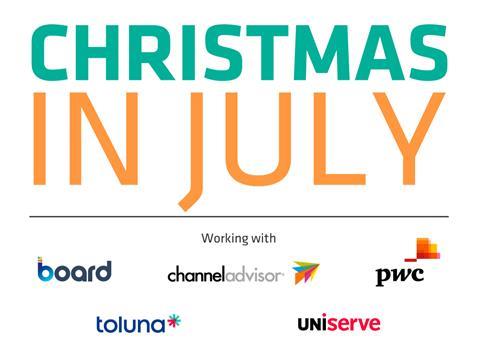 1. Get descriptive with your product listings
The key to optimising your customers' online experience is to allow shoppers to learn just as much, if not more, about a product online as if they were physically shopping in store. By informing the customer with optimised product listings, you're equipping them with the details to make a purchasing decision.
Getting the basics right here is key to success. Informative product descriptions and visual assets are likely to entice a customer initially, along with prices and reviews.
Each marketplace has its own specific standards, meaning your data needs to be tailored to each platform in order to rise up the listings across category and keyword searches.
2. Show your inventory levels
No matter how detailed your online product information, there will always be a proportion of your customer base that still prefers to complete their festive shopping in store, but many will still want a seamless and quick experience.
You can help festive shoppers by providing clear options for them while they research your products online.
"The most important thing is to be totally consistent across platforms"
The best way to do this is by putting in place sound inventory-tracking infrastructure that is regularly updated. This can then feed into your branded site to show customers the availability of products in locations near them.
The most important thing here is to be totally consistent across platforms.
3. Capture consumers across platforms
Today's customer path to purchase is complex and fragmented. Many shoppers find products by first heading to their preferred marketplace or retailer, while others – especially now – are discovering products outside the traditional shopping funnel.
Successful brands have made the most of the various social platform features to draw consumers into a shopping experience.
4. Boost visibility with advertising
To ensure you're capturing demand during peak periods, you'll need to make sure you allocate enough budget to advertising on Amazon and other channels. This will help you gain maximum exposure for your products.
Competitors will be doing the same thing, so it's a matter of keeping ahead. Additionally, make sure you have the correct ad-campaign structures in place and specific keyword-targeting strategies.
5. Think outside the box with marketplaces
Alongside the big marketplace players, there's an increasing number of customers flocking to emerging channels. We've seen particular strength on the 'long tail' of marketplaces – sites like Zalando, Newegg and more than 100 other channels.
These marketplaces have recorded a huge rise in spending on their platforms, according to our data, and some of them have maintained 100% year-on-year growth from April through November 2020.
"There's still time before Christmas to reassess your marketplace strategy to include more niche or vertical-specific marketplaces"
Keep your options open and remember there's still time before Christmas to reassess your marketplace strategy to include other more niche or vertical-specific marketplaces.
With peak season fast approaching, brands and retailers will be setting themselves up nicely by optimising their listings, adopting new channels, investing in advertising and offering a consistent shopping experience both online and in store.
Want to gain further clarity on what lies ahead this peak season? Download your free copy of The Christmas Forecast.
Lauren Hérouard is senior manager for client services marketplaces at ChannelAdvisor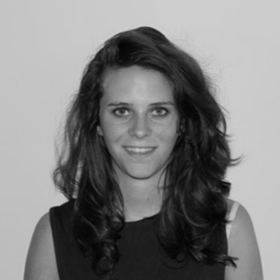 Lauren Hérouard leads the team that is focused on driving marketplace success for top brands and retailers.
Offering strategic guidance, operational support and industry updates, she is passionate about ecommerce and has great knowledge of marketplace trends.

ChannelAdvisor is a leading provider of cloud-based ecommerce solutions.