Transforming retail to win in the digital economy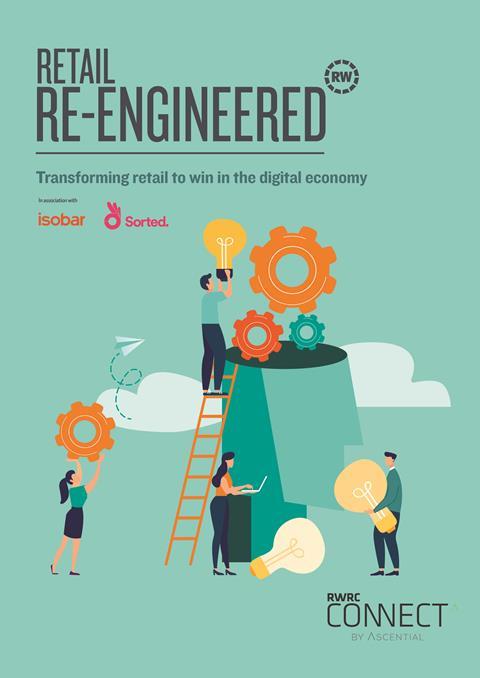 Digital retail, in-store tech and ecommerce. Do you know where to invest? Or better yet, what your peers are planning to do? We do.
Retail Week interviewed the leaders of 44 of the UK's largest retailers to produce Retail Re-Engineered, a report that details how these businesses are restructuring for long-term success in the digital economy.
Download the report to:
See what the new online ecosystem looks like and how you can adapt to it
Find out which in-store technologies you should invest in to drive growth
Understand why delivery will be a key differentiator and what you need to do
Learn why transformation means more staff and in which areas.