Global learnings from champions of equality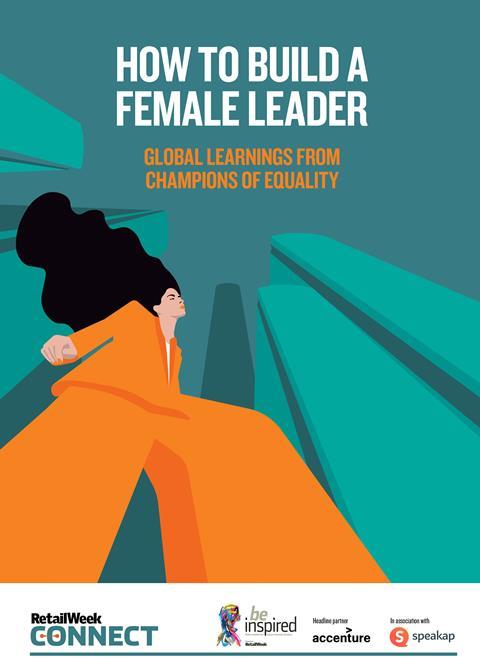 Equality. Diversity. Inclusivity. They are words that have taken on so much more meaning in the past 12 months, driven by gender pay gap regulations and the #MeToo movement.
Be Inspired's inaugural report, How to Build a Female Leader, uncovers how businesses globally are creating a culture that allows women to thrive, without breaking the bank.
Download the report to:
Unearth how a culture of equality can have a positive impact on productivity, utilising research from Be Inspired headline partner Accenture
Understand what good looks like globally, drawing on global case studies from outside retail
Learn the behaviours and policies that make women feel empowered at work, including interviews with the Be Inspired community
Hear about Card Factory chief executive Karen Hubbard's thinking on inclusivity, and learnings from her journey to the top.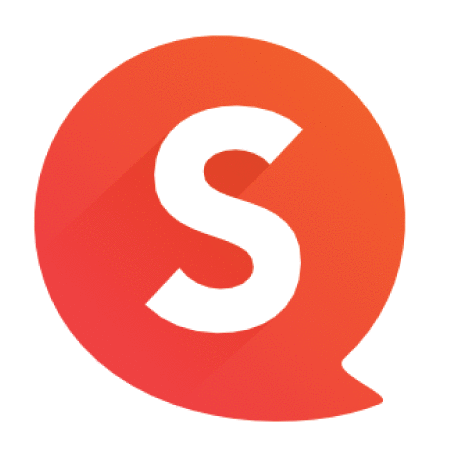 Speakap is a secure and private platform that enables organisations of all sizes to reach and engage with their frontline employees.