Want to know the winning formula for staff efficiencies? Recent Retail Week data suggests there are three trends shared by the country's most productive retailers: many are pureplay, based outside London and specialise in fashion or food.
The findings come from Reshaping Productivity, a report produced in association with Soldo, which ranks and analyses the UK's 30 most efficient retailers, those with the lowest global staff costs to sales ratios.
With two-thirds of retailers believing the industry has a productivity problem, the report also addresses the link between employee engagement and staff efficiency, and offers solutions to help retailers empower their workforce to increase staff output over input.
Pureplay vs bricks and clicks
Of the top 30 most productive retailers in the ranking, 13 are pureplay. Another 16 offer a mixture of bricks and clicks, while just one retailer in the top 30 is without an online presence.
Pureplay retailers spend significantly less on staff than store-based retailers, giving efficiency levels a marked boost compared with store estates of hundreds or thousands of frontline employees.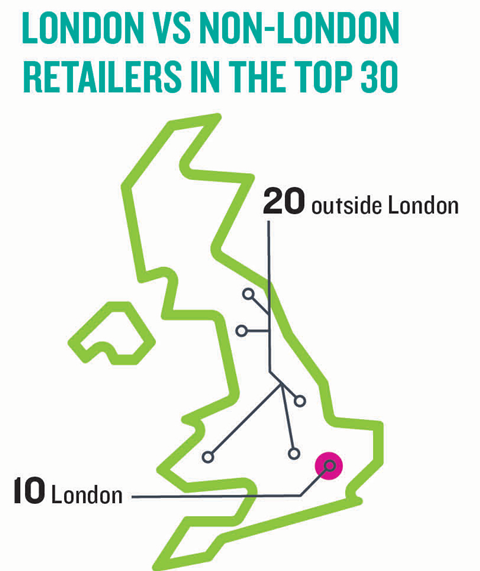 Regional hotspots rule
Northern Powerhouse cities are becoming a hub for productive retailers.
Of the top 30 retailers, 20 operate from head offices outside London, with Liverpool and Manchester among the most popular HQs.
With the cost of living in cities outside the capital reduced, prospective retail employees are likely to accept lower wages for a similar role.
Lower commercial rents also mean that being outside London pays dividends for retailers looking to invest in staff productivity over property costs.
Fashion and food reigns
The report found that the most productive sector was fashion and footwear – 33% of the list fell into this category – followed by grocery (16%).
This is perhaps due to the fact that fashion and footwear retailers catering to digital-savvy millennials (born between 1981 and 1996) and Generation Z (born after 1996) typically perform well online, and, as discussed, online retailers often boast higher productivity levels.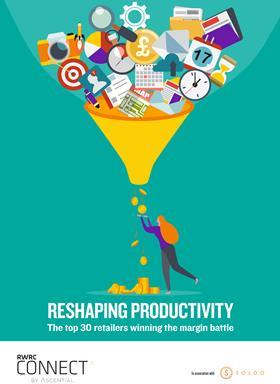 Want to know who the top 30 most productive UK retailers are?
We've ranked them for you.
Download your copy of Reshaping Productivity to read the full list and uncover the key trends and tech solutions of the country's most efficient retailers.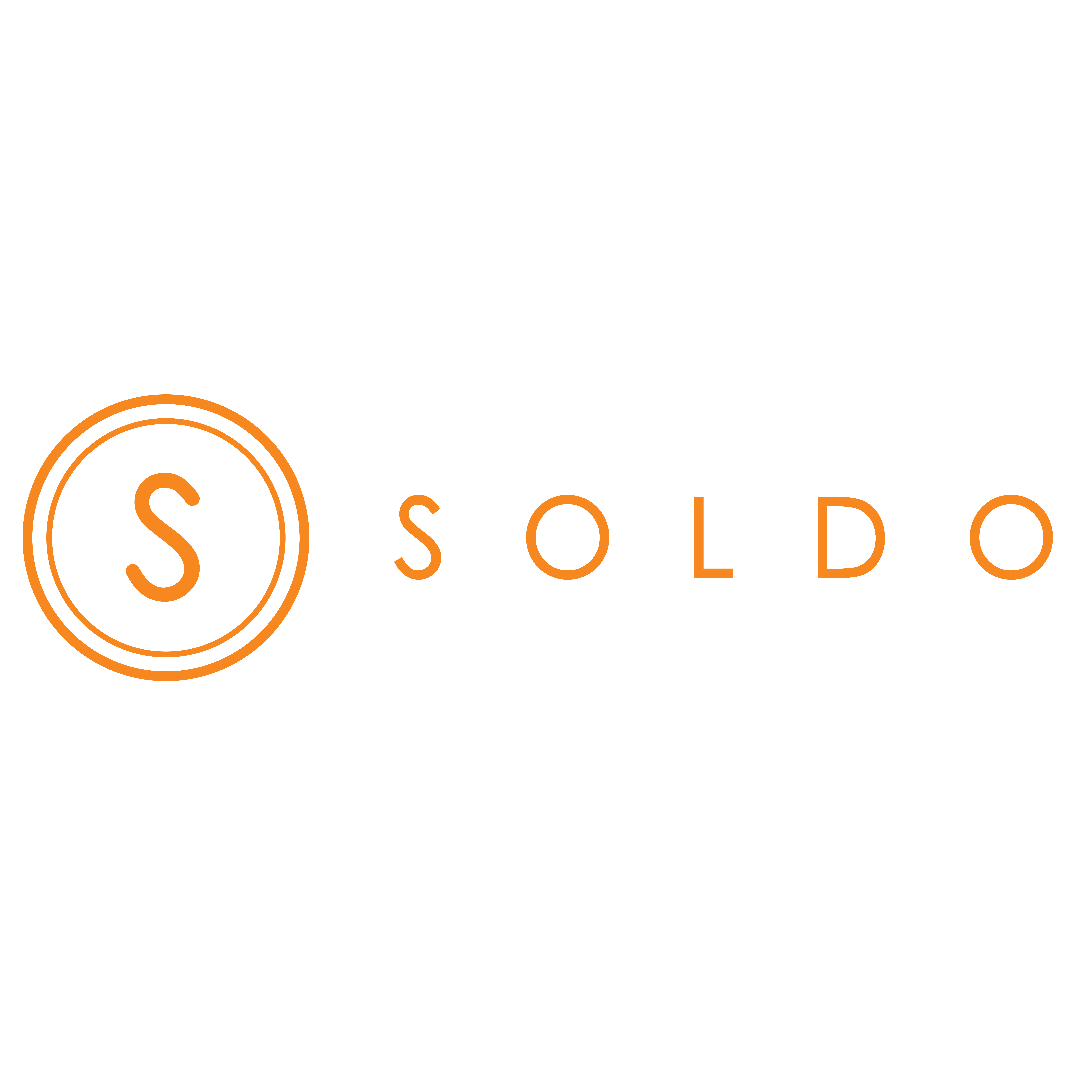 Soldo is the scalable payment and expense management platform.