Premium fashion retailer Reiss is to roll out iPads across its portfolio this month as it strives to widen its range in stores.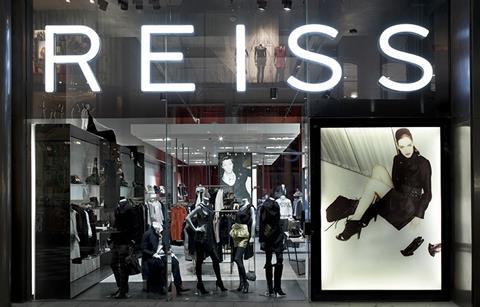 The retailer, which has 57 stand-alone stores, is introducing the technology following the success of a trial in a handful of its top performing shops.
Reiss ecommerce director Dan Lumb said: "They've already paid for themselves. It makes sure all of range is offered in all stores."
Tablets have been a big sales driver for Reiss. The retailer is developing a tablet-enabled site and Lumb believes 30% of its online sales could come via the channel by Christmas as customers spend longer on the site.
The retailer's initiative follows the introduction of iPads into stores by retailers including Oasis-owner Aurora and John Lewis.
Lumb said that Reiss has also acquired the Reiss.com domain, which will allow it to achieve a higher SEO ranking. It currently trades internationally via the Reissonline.com site.