Pinterest has opened up its API for the first time to let major companies including Walmart, Target and Disney integrate popular 'Pins' directly onto their websites.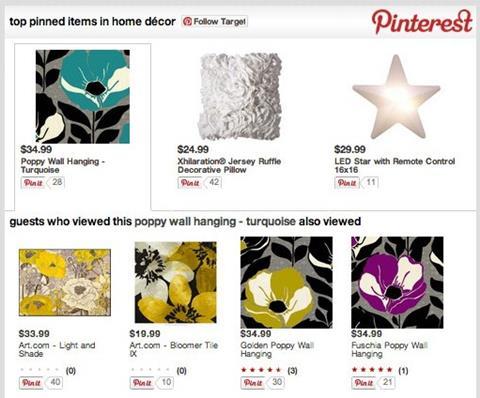 Through the API - a set of programming instructions and standards for accessing a web-based software application - retailer partners will now be able to allow customers to see which products are trending on Pinterest and let users repin products without visiting the pinboard-style site.
US value giant Target has used the APIs to introduce 'Pins' on its category pages, with thumbails of product suggestions related to the context and purchasing intent of the user's shopping experience.
The social network is looking to extend the integration with further retailers and brands.