Waitrose has hired Argos's former IT director Mike Sackman to build on the grocer's digital capabilities, Retail Week can reveal.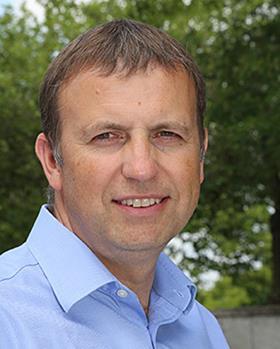 Sackman, who left Argos in January, was hired as interim IT lead at the grocer in August and will be made IT director on a permanent basis at the end of this month.
He previously held senior IT positions at retailers including Safeway, Kingfisher and B&Q.
Sackman has taken over at Waitrose from Cheryl Millington, who left the retailer at the end of August.
It is unclear whether Millington, who was previously at Asda, has a new position lined up.
In his new role, Sackman is likely to oversee the roll-out of the Waitrose's 'scan as you shop' mobile app across its store estate and its use of Google Apps for its retail staff which the retailer launched in August last year.
He will report directly to Waitrose managing director Rob Collins.
Collins said: "Mike has made a fantastic start to his time with us and his passion for retail and wealth of experience will be invaluable in the future."
Sackman had worked at Argos as IT director since 2012.
His responsibilities at Argos have been taken on by chief technology officer George Goley.