Shop Direct has snapped up casino firm Rank Group's chief executive Henry Birch to take the reins of the business.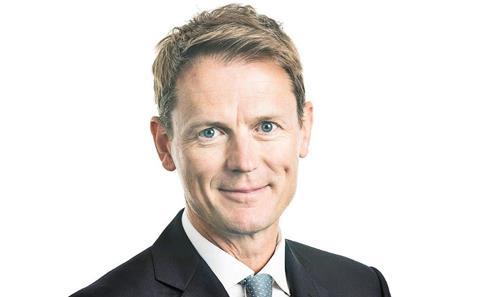 The online retailer has appointed Birch to succeed Derek Harding, who is leading the company on an interim basis following former chief executive Alex Baldock's appointment as Dixons Carphone boss.
Birch joins Shop Direct after nearly four years as chief executive of Rank Group, a FTSE 250-listed casino firm that owns Mecca Bingo and Grosvenor Casinos.
During his time at the casino group, Birch spearheaded a digitally-focused overhaul of the business, which reported a 60% rise in profits in its last financial results.
Birch was previously chief executive of betting business William Hill's online arm, and has also held senior roles at businesses including Leisure & Gaming, BettingCorp and TimeWarner.
'Experienced CEO and exceptional leader'
Like his predecessor Baldock, this appointment marks Birch's first role at the helm of a retailer.
The etailer chairman Aidan Barclay said: "Henry is an experienced CEO and an exceptional leader.
"From both Rank Group and William Hill Online, he brings a track record of reshaping businesses to become more customer-focused, data-driven and technology-enabled while simultaneously driving outstanding financial performance."
Birch added: "I'm thrilled to be joining as unique and ambitious a business as Shop Direct. The company has been through an extraordinarily rapid and successful transformation over the last five years and flatly refuses to slow down.
"I'm looking forward to driving continued growth as Shop Direct continues to outpace its competition, and am excited to join the team to carve out the next chapter."