More new faces have been celebrated in the Retail 100 than ever before, while individuals with transformative strategies and those innovating CX dominate the 18th annual index
Retail Week's annual index of the industry's 100 most influential leaders has landed with 44 new entries – the highest number of new faces in the Retail 100's history – and 27 women among those celebrated for driving people, purpose and profits.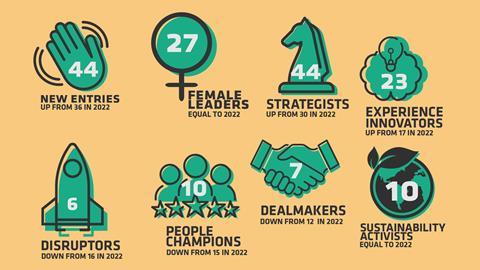 Decided by a panel of esteemed journalists and analysts, the Retail 100 is the definitive index celebrating the individuals changing the way the sector thinks, operates and sells.
Spanning sustainability activists, people champions, experience innovators, disruptors, strategists and dealmakers, the Retail 100 are making smart, and often tough, decisions to keep the industry on its feet.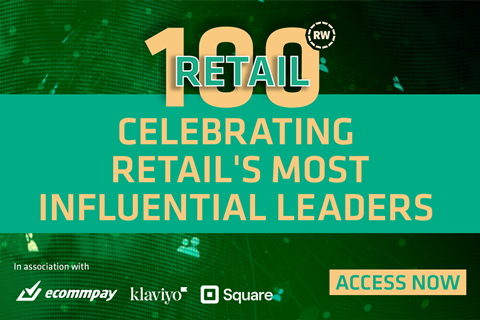 Download Retail Week's flagship report here today to be inspired by the sector's very best. Access the Retail 100 here to discover:
If you or your colleagues have made the index
Which new entries are driving retail forward – and which strategies are paying dividends
The people champions, sustainability activists and disruptors shaping retail's future
The inspiring 'ones to watch' for 2024