Retail Week's annual celebration of the sector's top 100 individuals has landed. Back for its 18th year, the Retail 100 index recognises the inspiring leaders driving people, purpose and profits
Martin Lewis, Roisin Currie, Nish Kankiwala, Ali Hall and Helen Dickinson are among the industry's most influential leaders recognised in this year's Retail 100, the flagship annual report published by Retail Week.
Now in its 18th year, the Retail 100 index champions the figures shaping the sector's future – those who are transforming trading, shaking up retail models and advocating for the industry.
Determined by Retail Week's team of experienced journalists and analysts, and published in association with Ecommpay, Klaviyo and Square for Retail, the Retail 100 2023 welcomes 44 fresh faces not previously featured in the list – the most in the index's history, which demonstrates how the retail ecosystem is evolving.
How the Retail 100 is decided
The Retail 100 is based on leaders' influence and ability to make in-roads across the following six categories:

An industry changing at pace
The index highlights a sea change in strategies, investment priorities and management styles compared with 2022.
There is a 47% increase in Strategists (up from 30 to 44) recognised in the list and a 35% increase in those identified as Experience Innovators (up from 17 to 23). This shift reflects how retail bosses have had to make smart, and often tough, decisions against inflationary pressures and the cost-of-living crisis to maintain customer demand and manage their bottom lines.
Greggs chief executive Currie, for instance, makes her debut having innovated the food-to-go giant's store network.
Her strategy of expanding its presence across formats and improving the customer experience has added a record 186 shops (net 147) in 2022 and continues with a targeted 150 openings in 2023, taking its estate to 2,478.
Along with its cafe and clothing collaboration with Primark, Currie's support for local communities in a bid to address household food insecurity is admirable.
Recognising the voices standing up for retail and consumer interests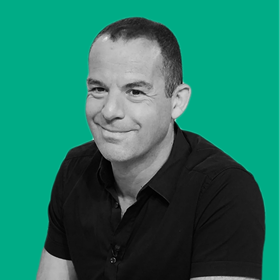 There are 10 People Champions celebrated in the Retail 100 2023 for their efforts in speaking out for the industry and helping shoppers make better choices.
Moneysavingexpert.com founder Lewis, just one of two non-retailer executives to make the Retail 100 alongside British Retail Consortium chief executive Dickinson, was chosen for his rallying cries to policymakers and industry on issues from tariffs to takeaways.
Lewis has made notable efforts in the past 12 months to protect consumer interests and has ramped up pressure on the government to better support households during the current economic difficulties.
Ones to watch for 2024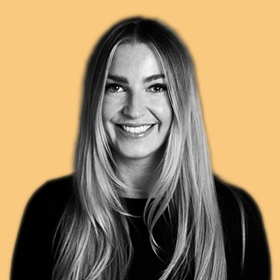 While they have not made the Retail 100 this year, Retail Week also highlighted 13 retail executives who it predicts will either be driving major growth at the helm of UK retailers in the next five years or are already leading a burgeoning retailer or brand set to become an even bigger name.
This includes THG Beauty chief executive Lucy Gorman, John Lewis Partnership retail director Naomi Simcock and The Edit LDN founder and chief executive Moses Rashid.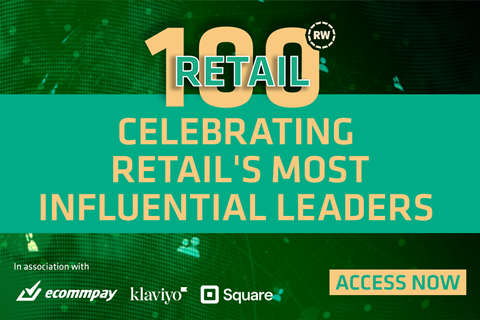 Who are the 100 leaders changing the way retail thinks, operates and sells? Meet the Retail 100 here and be inspired by the sector's very best.
Discover:
If you or your colleagues have made the Retail 100
Which new entries are driving retail forward – and what strategies are paying dividends
The people champions, sustainability activists and disruptors shaping retail's future
The 13 inspiring 'ones to watch' that must be on retail's radar