Between bad weather and squeezed margins, you'd be forgiven for thinking fashion was in the doldrums this year.
However, there's a new class of etail brands that are changing the narrative.
Slick vertical integration, savvy social media marketing and a rapidly growing customer base set these newcomers apart from their more established, bricks-and-mortar competitors.
So who are the entrepreneurs that are vying to become the next Nick Robertson or Natalie Massenet?
Pretty Little Thing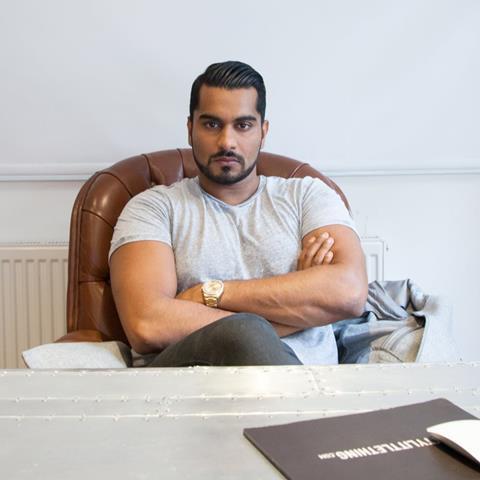 Umar Kamani has fashion etail in his blood; his father Mahmud Kamani co-founded Boohoo.com.
Following in his father's footsteps, Umar, along with brother Adam, set up Pretty Little Thing in 2012.
The etailer originally sold accessories but swiftly moved into apparel.
The Manchester-based firm is growing at pace.
It now has more than 140 employees and launched in the US in July.
However, Kamani has stressed that the UK, which accounts for 70% of Pretty Little Thing's sales, is still the company's primary focus.
The etailer reported a 500% upswing in full-year sales last December to £30m, and has more than 1 million followers on Instagram.
Pretty Little Thing targets young, fashion-conscious shoppers looking for affordable items.
To this end, the etailer has launched its first mobile app this year and is working with Monetate to personalise its website.
Finery London
The womenswear etail brand was founded by Nickyl Raithatha and Luca Marini in 2014 and has already acquired a strong following of fashion-forward customers and an enviable concession deal with John Lewis.
Finery London reported a turnover of £5m in its first set of full-year results in February, and chief executive Raithatha told Retail Week that the business is "on track to deliver phenomenal growth, particularly against the backdrop of today's retail environment".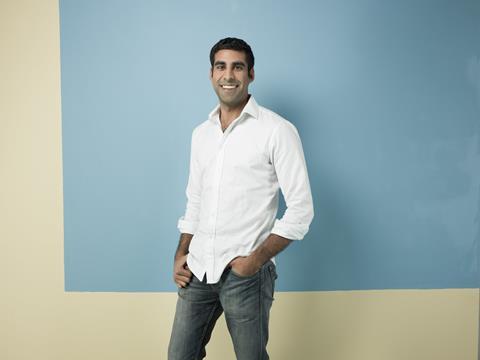 Finery London's primary customer is a woman in her 30s, looking for something more upmarket than Topshop but who can't justify filling her wardrobe with luxury retailers.
"My drive was to do something with a new business model and show you can build a true brand with a great customer base online and scale it better, faster and more efficiently than anyone else," says Raithatha.
Raithatha cut his teeth in the world of finance before working for retailers such as Australia-based The Iconic, but says he "switched to management and entrepreneurship five years ago and never looked back."
During this period, he led Zalando founder Rocket Internet's ecommerce ventures.
"My drive was to do something with a new business model and show you can build a true brand with a great customer base online and scale it better, faster and more efficiently than anyone else"

Nickyl Raithatha, Finery
"We put a huge amount of focus on the quality, design and fit of the product to be in line with luxury retailers but without that huge mark-up and using ecommerce to make that model sustainable," Raithatha says.
The UK is Raithatha's focus for the time being, but he says that Finery London will expand internationally in the future and he did not rule out the possibility of opening stores further down the line.
Public Desire
The footwear etailer was founded in 2014 by four brothers – Qasim, Bilal, Tayyab and Ateeq Akhlaq – who spotted an opportunity to produce affordable, fast fashion footwear.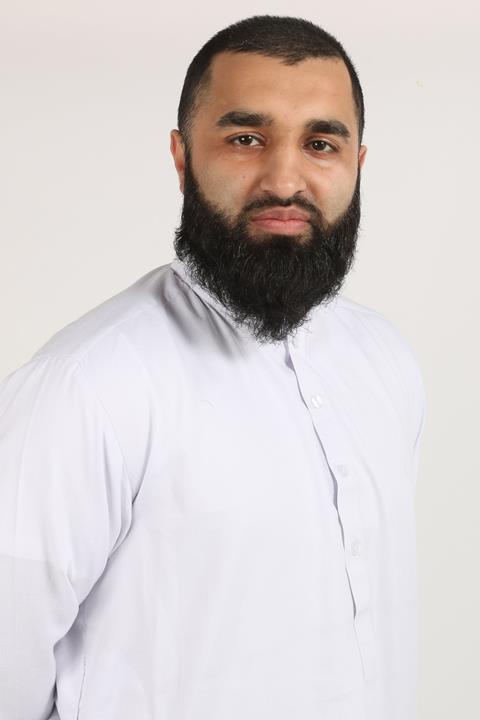 The pureplay retailer has made Instagram an integral part of its growth and brand awareness strategy.
Public Desire has amassed 979,000 followers on the platform and counting, with new products selling out off the back of a single social media post.
Managing director Qasim Akhlaq told Retail Week: "Public Desire demonstrates the new way to shop online, incorporating influencers and social media within the core of its strategy.
"The ambition is to become a global destination for fast fashion footwear"

Qasim Akhlaq, Public Desire
"Aspirational influencer imagery combines with customers' authentic uploads to create a brand that's all-inclusive."
It's a strategy that saw the footwear etailer notch up a turnover of £9m last year and Akhlaq is adamant that the retailer will maintain this momentum.
"The ambition is to become a global destination for fast fashion footwear," he says.
"From a small start in Salford, Public Desire has already exploded to become an internationally renowned fast fashion force."
The retailer's price point is between £20 to £50, attracting graduate and young professional shoppers.
The etailer also offers a 20% discount to students to bolster its appeal to younger customers.
"As we get to know our [customers] on social, we learn that she's aged between 16 to 35, and, just like our staff at head office, follows bloggers, current trends and knows what's cool before magazines tell her so," says Akhlaq.
SilkFred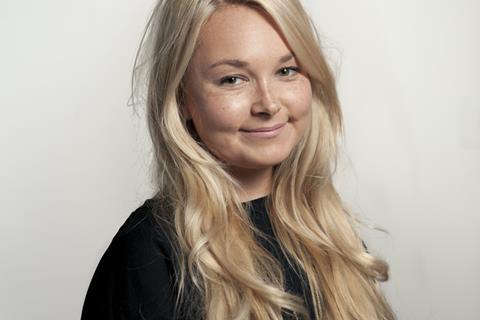 Emma Watkinson set up online fashion marketplace SilkFred in 2012 when she was 24 years old, having previously worked for retailers including Mywardrobe.com and Whistles.
The marketplace was created to provide a platform for shoppers to find the best independent womenswear fashion labels in one place, as well as giving smaller labels a clear route to market.
"I made sure I surrounded myself with people smarter than me"

Emma Watkinson, SilkFred
The website, which reported £2.7m turnover last year, uses mobile as a core driver of sales.
Watkinson told Retail Week: "Over 50% of our sales are from mobile so it's very, very important. Our strategy is always mobile-first."
SilkFred uses Facebook to promote its products, uploading short video clips of models wearing its latest items so shoppers have a better idea of fit.
The online retailer plans to expand internationally next year and is also focused on increasing its product offering.
The Idle Man
Oliver Tezcan cut his teeth with buying roles at River Island and Asos' menswear division before founding etailer The Idle Man in 2014.
The online retailer's offer is designed to fill a gap for young male shoppers looking for affordable, fashionable items.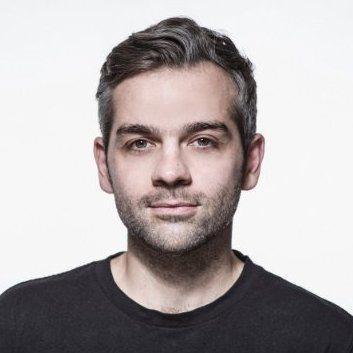 It's clearly hitting a sweet spot for its customers, who have driven 150% annual sales growth since the retailer was founded.
The site is attracting one million visitors a month.
Tezcan says joining Asos in its infancy in 2006 gave him a bug to start his own fashion business.
A £1.4m funding round earlier this year, where private equity firm Foresight Group and Thomas Pink founder Peter Mullen were among the investors, has enabled Tezcan to invest more in marketing and staff to build the business.
Last month, the retailer also received a seven-figure commercial advertising investment from Channel 4 in exchange for equity share of the business, which lead to a TV ad campaign being launched across the network.