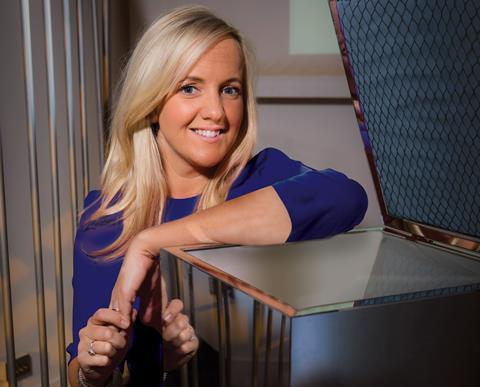 Notonthehighstreet.com has snapped up Benefit marketing director Hannah Webley-Smith as the etailer's first customer director.
The online marketplace has appointed Webley-Smith, who has previously worked at L'Oreal, Jo Malone and Liz Earle, as a member of its executive team.
A statement from the etailer said that in her new role Webley-Smith "will work with the management team to ensure the customer is always at the heart of the brand, driving development of the customer experience and direct connections with small creative businesses through the site."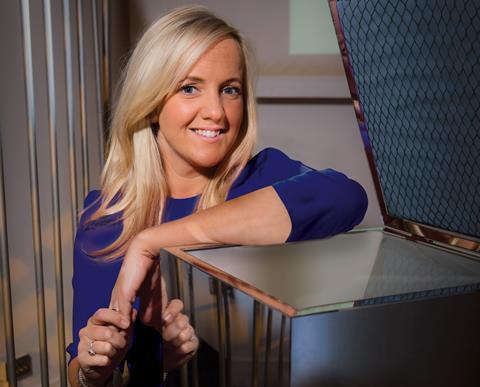 Webley-Smith is the latest in a spate of new hires at the online retailer, including the appointment of chief information officer Hugh Fahy in February from Net-a-Porter and head of brand marketing Sarah Atkins from John Lewis.
The executive level appointment comes after Notonthehighstreet hosted its first brick-and-mortar event coinciding with its 10th anniversary last month, and boss Simon Belsham said that Webley-Smith's role could focus on more physical retail offers.
"With her wealth of experiential experience and expertise, Hannah will bring great insight that will help us to further build on these foundations and develop our unique customer experience," said Belsham.
Webley-Smith's role will replace the marketing director job as Notonthehighstreet and is the latest retailer to add a customer director role to its management team.