Next has hired former Boots director of digital innovation, Kash Mahmood, as its digital director, it has emerged.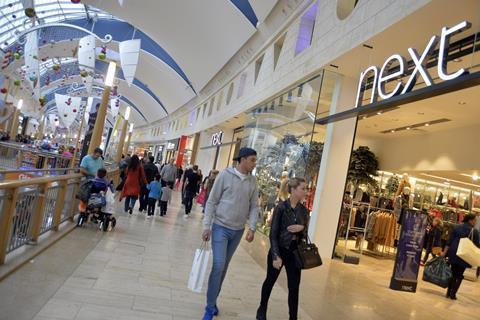 It is unclear what Mahmood's duties will be at Next. However, industry experts believe the retailer's rivals have now caught up with its once-industry leading multichannel capabilities.
Mahmood, who is understood to have joined Next in the last several weeks, has spent the past five years at Boots.
Most recently he headed up its BetaLab, which is tasked with creating new digital solutions for the health and beauty retailer.
Prior to his time at BetaLab, Mahmood was director of digital and healthcare, where he led the development of the omnichannel strategy including overseeing the main site, digital healthcare, the loyalty card and analytics.
Mahmood initially joined Boots as head of IT strategy in early 2011.
It was his first role at a retail business as his earlier career was mainly based at consultancies, with stints at Booz & Co, Accenture and Cap Gemini Ernst & Young.
Next declined to comment.